Three dozen psyoptic "supernovas" in two weeks is too much and I am observing a pall around town and I am quite certain I am not the only one who is overdosed and disgusted. PANORAMA PHOTO INCLUDED.
Everyone knows, former or should be, Huntsville Police Officer Billy Ben Darby has been convicted of murder in the wrongful death of Jeffrey Parker. Great, a bad cop has met with the justice he deserves. So, what's the problem?
The bottom line is that the Huntsville / WellStone "partnership" will only make matters worse by caramelizing the real problems. And worse yet, the WellStone "partnership" sets the stage for more human rights violations and constitutional erosion.
Madison County District Attorney Rob Broussard is to be commended for seeing the wrongful death of Jeffrey Parker and for holding William Darby accountable.
Has justice been served? Maybe, maybe not. It really does depend on how the judge sees the guilty verdicts and whether sentencing is appropriate in the final analysis.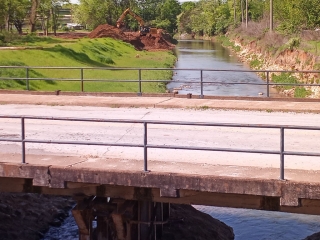 Part of the improvements include flood mitigation along Pinhook Creek immediately adjacent to Church Street as seen in the photo.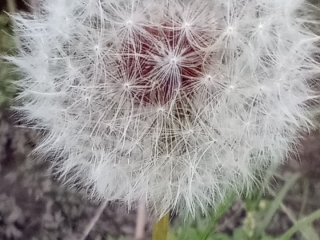 It's also got a fingerprint taker. Nope. And facial recognition. Does seem antithetical to wearing a mask, but – nope. Im pretty sure these are also communist plots.
A lack of real world experience doesn't make for good governance and we will all be better off if the media stops combing the witches hair.
The best thing for our nation and democracy is to discontinue any inquisition or any further attempts to prosecute President Trump. Two Kangaroo impeachments is already two too many.