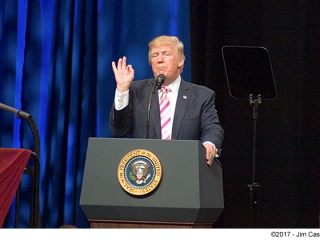 This is an amazingly easy call considering it comes from someone who hasn't endorsed a presidential candidate in 25 years.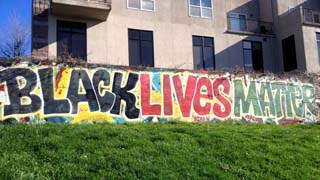 His courage earned him the honor of election to congress. But, it's impossible for me to respect his rhetoric later on which I firmly believe caused more harm than good.
Allowing the liberal media to buy the debates and control the content presented by the candidates in this manner is not just reprehensible but arguably unconstitution and illegal.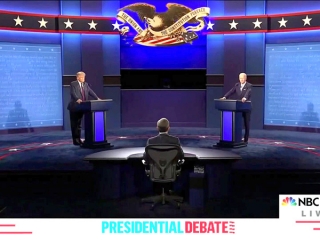 Trump wins in a debate that almost plays like a Senate confirmation hearing. Here are my takeaways from last nights Presidential debate with President Donald Trump and former Vice President Joe Biden.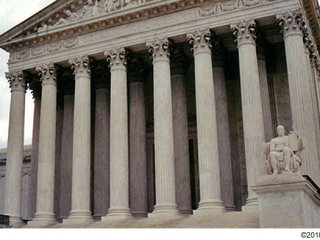 Who really wants to be at work when they are 80? Instead of seeing the likelihood that she wouldn't be able to continue past two more likely Republican terms, pushing her near 90, she made the short-sighted and selfish decision to remain on the court.
In this case, the roots don't appear to be twisted at all … they are, in fact, amazingly squared away.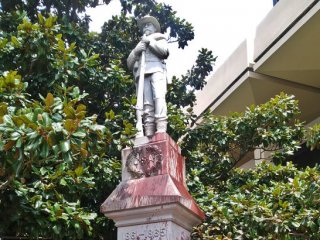 Huntsville's confederate monument got a refreshing coat of paint in the early dark hours of August 5th.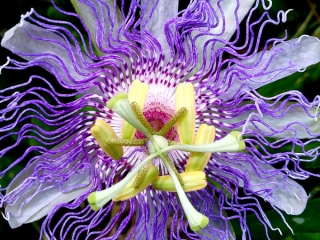 With the world in such turmoil today, sometimes it's good to notice the things we take for granted and the simple pleasures that give life air to breathe.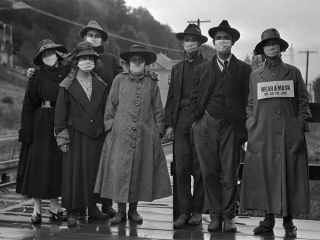 Is China Virus comparable to Spanish flu? As it turns out, it very well could be. Wearing masks was important in 1918, but with 50-100 million dead, it obviously didn't work.
Mr. Potato Head wins one for the team !!! But which team will really end up benefiting from the no social distancing king?
I'm wore out with Corona Virus and George Floyd preferring to spend my time waiting on phone dings from Amazon – but I need another big check!