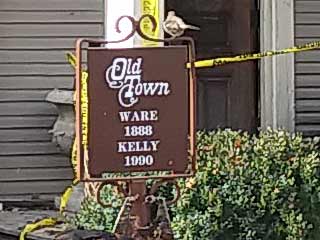 The historic Ware House that caught fire last November has met with the house eating monster. Check this video.
Heavily damaged by fire back in October the historic Davis House located in the Twickenham District has been razed – apparently a total loss.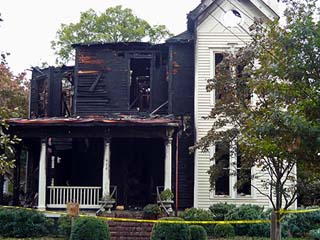 Tragedy struck Huntsville's affluent downtown neighborhood early Sunday morning when the historic 1889 Davis House caught fire.