This is Huntsville, Alabama where I reside!
Featured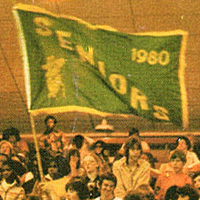 The Rock Church Blab And Grab Boondoggle – a conspiracy of corruption, ethical & legal conflicts, human trafficking, murder, violations of church/state separation, & other civil rights violations.
Vintage Editorials
What is naive, is to think the US government is unaware and unable to stop terrorism before it happens. Donald J. Trump admitted he knew about 911, but people still don't seem to get it. Terrorism is planned decades in advance. The ONLY way to end the terrorism facilitated by a government, CIA, FBI and MIC that are already radicalized and ultra-extreme is to stop voting for the establishment radicals – whether they are career politicians or not.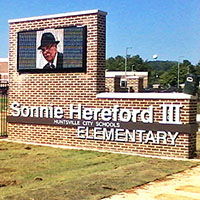 Gansta style image on a large screen TV portends of better days ahead for the lives that matter in the hood.
Hillary Hoo Sane's Collage Again