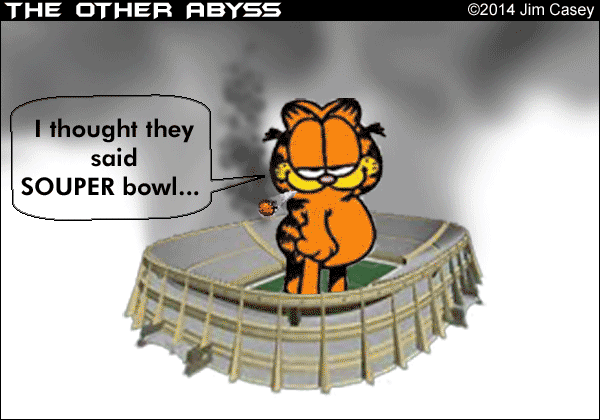 Recent Articles
And for Mr. Trump, I've stated my opinion that the monuments should be moved. Beyond that, I can't possibly see how you could have handled the situation in Charlottesville any better. You've got my approval rating for this one.
Forgive me for waxing poetic… well maybe this wrap-up should just be called "waxy." … In short, these stories about eugenics, censorship, invasion of privacy and the impending North Korean apocalypse deserve much more attention, but the world moves on, and these stories will reappear, probably over and again. Never-the-less, I take note for the sake of doing so.
Here's another part of the equation. It has already been my estimation that Trump's wide open Wall Street policy will result in another economic crash – just like it did because of previous Republican administrations. Well, I'm not an economic expert, and vectors come with a lot of variables, but it seems to me that economic crashes in this country have gotten successively worse with the next one on track to be a 1929 humdinger – or worse.