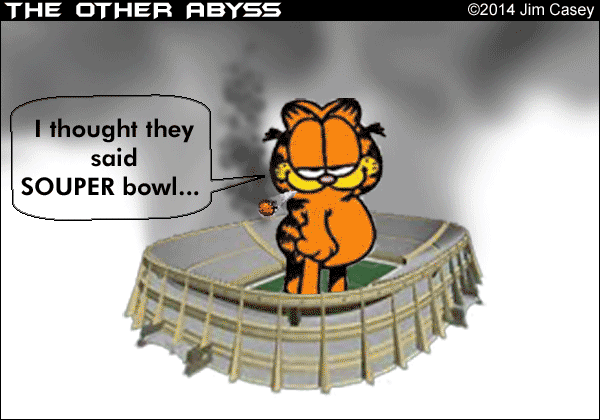 Recent Articles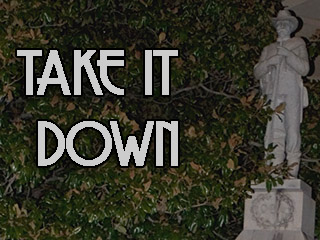 As a native Alabamian, I am sick and tired of the perpetuation of stupidity that the damn monument represents. If you wish to honor your relative dead for more than 150 years, let it be done in Maple Hill cemetery, where this particular monument belongs.
I do not approve of the reflective propaganda, nevertheless, it is not an entirely inaccurate representation. What is more reprehensible than the actions of the North Korean government, are the inaction's of the American government. Appropriate FBI and or other intervention by appropriate agencies to diffuse the object and focus of the North Korean propaganda has not been forthcoming.
I'd like to think I'm being hard-ass, but I know I'm not. I know the FBI is deeply corrupt. I know corruption in municipalities across this nation threatens our system to the core, and it's the FBI's job to prosecute that corruption. The media doesn't seem to be doing that kind of investigative reporting.