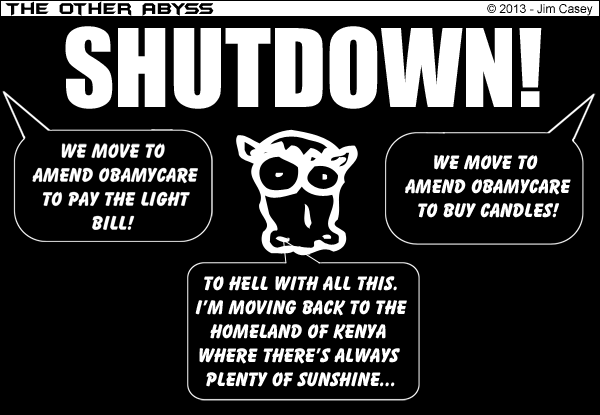 GOVERNMENT SHUTDOWN!
________________________________
© 2013 – Jim Casey
TOCC.tv Red HOT Uploads
Featured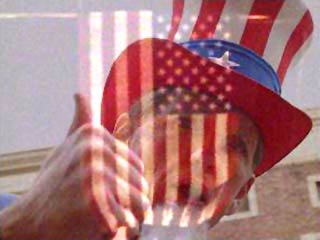 Absolute power corrupts absolute, and as I recall Ted Turner, wise man that he is, once called Christians "stupid." He eventually apologized, but for what I don't know. While Christians are foolishly attempting to take over government with religion, the potential grows for a flag burning amendment that would essentially set the stage for the dissolution of all basic constitutional rights to unravel like a braided sisal rope without a boy scout.
Our leaders are in denial of what is obvious at face value. The biggest threat to the future of this country is the incompetence and corruption of law enforcement.
Vintage Editorials
Maybe it's just sour grapes. That fact is, I couldn't respond quickly enough to retweet for my 12 (?) followers, and so was upstaged by… Scott Pelley. How can I get more followers when I'm up against that kind of competition. Well, to CBS and all the others, you can count on this – as God is my witness – I will continue to do my part to proliferate the national hysteria when this phenomena happens again !!!