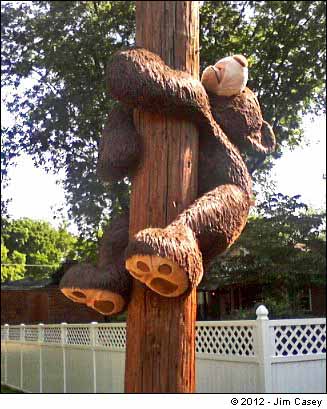 I
am so glad it stopped raining!
________________________________
© 2013 – Jim Casey
www.tocc.tv Red HOT Uploads
Vintage Editorials
There is, however, substantial evidence that this event was deliberately orchestrated to place a spotlight on the Lee High School Bus conspiracy massacre that occurred near this location in 2006, and is part of a conspiracy inspired and orchestrated by the recently announced seditious caliphate lead by Connecticut Governor Daniel P. Malloy, and US President Barack Obama. In short, this event is a conspiracy and a premeditated act of domestic terrorism by definition.