Barack Obama chides Donald Sterling?
________________________
© 2014 – Jim Casey
TOCC.tv Red HOT Uploads
Featured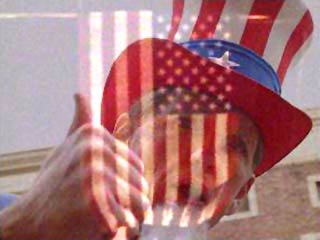 Absolute power corrupts absolute, and as I recall Ted Turner, wise man that he is, once called Christians "stupid." He eventually apologized, but for what I don't know. While Christians are foolishly attempting to take over government with religion, the potential grows for a flag burning amendment that would essentially set the stage for the dissolution of all basic constitutional rights to unravel like a braided sisal rope without a boy scout.
Our leaders are in denial of what is obvious at face value. The biggest threat to the future of this country is the incompetence and corruption of law enforcement.
Vintage Editorials
These three tectonic events indicate massive cultural changes that are inevitable and irreversible, and a prelude to the next five hundred years, and beyond, when human kind will be forced to grapple with even more sweeping tectonic changes that will include an acceleration of major population shifts from coastal areas. These changes will elicit critical and difficult challenges in producing and maintaining the natural resources requisite to the very survival of Man – including the fundamental basics of water and food.