The socialist democrats are playing a very, very dangerous game. In fact, they are fighting a war and have crossed a line…
In this video, TVA demolishes Widow's Creek coal plant.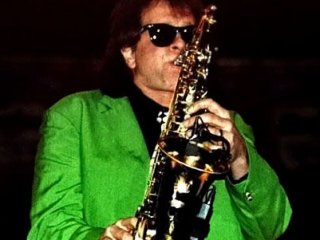 Eddie Money, who passed away on Friday the 13th, once appeared at Big Spring Jam in Huntsville but his assertions of once being a police officer turn out to be… a cop out.
A Cover For October 2019
The Midnight Rider