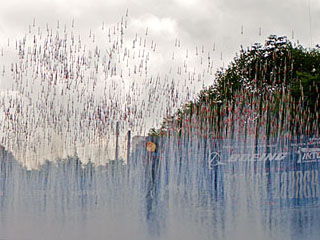 5000 model rockets reach for the sky at the Global Rocket Launch at the US Space & Rocket Center for the Apollo 11 50th Anniversary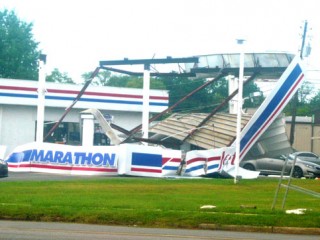 Thunderstorm with high winds and booming lightening rolls through downtown Huntsville.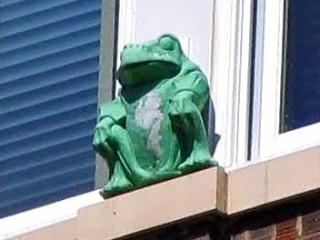 The overlord frog lives at an undisclosed location in downtown Huntsville. I don't know why he sits there. Maybe he's had a cup of Joe too many, or maybe he's hiding from his wife.