So, what are you going to call Julian Assange, a journalist, a publisher, a spy, a mercenary, a soldier? And what about Chelsea Manning and American hero Edward Snowden?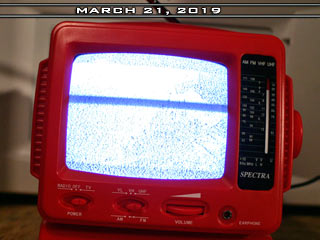 Newspaper TV
The Splash page will continue to be sort of an "it girl" page, but perhaps on a less frequent basis. If you have bookmarked the contents page, it will automatically redirect to the tocc.tv index page.
Madison County Circuit Court Judge Donna Pate today has denied Huntsville Police Officer William Darby's request for immunity in the shooting death of suicidal Jeffrey Parker in April of 2018.