Mr. Trump's economic policy may end up hurting a little bit in some ways, but how bad will it hurt to take a drink of Jack Daniel's instead of tequila every once and awhile?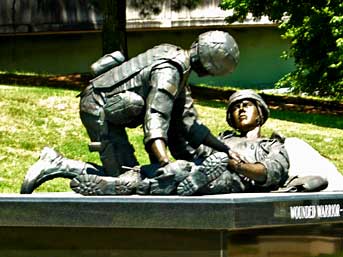 A new display has appeared at Huntsville Veterans Memorial in downtown Huntsville. The new display features a medic attending to a wounded warrior.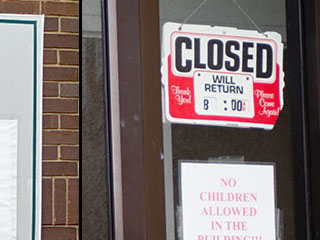 The always dubious Alabama has passed the most restrictive, and the most rational, abortion law in the Nation. But will it hold up?
A New Splash Page
Reefer Boat