I watched what amounts to a brilliant re-election speech all the way to the end when Nancy Peelowsee took her copy of the talk and tore it into shreds.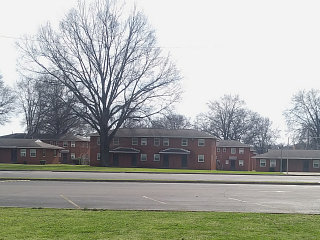 Huntsville Housing Authorities announced more than a year ago that Sparkman Homes, once known as Mason Court, would be vacated and prepared for demolition this month.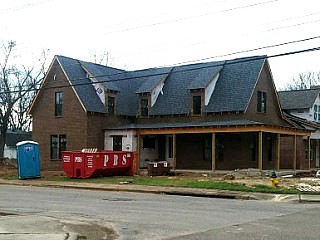 City leaders long ago tapped West Huntsville for redevelopment and after languishing for years it now appears to be happening.