It's hard to imagine how a jury convicted Michael Drejka who verbally confronted Markeis McGlockton's girlfriend for parking in a designated handicapped space.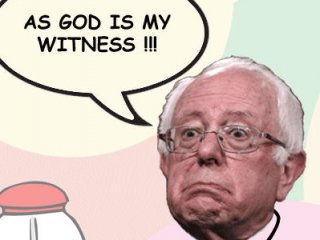 Reviewing Bernie Sanders on Twitter and in the news, it seems to me Barnie has a penchant for talking out of both sides of his mouth. Check out this animated cartoon.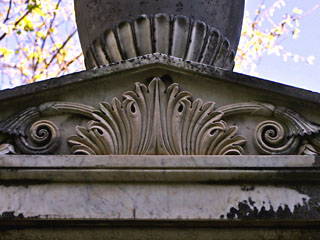 This monument in Huntsville's Historic Maple Hill Cemetery presents a beautifully carved relief perhaps to acknowledge the natural conclusion of life.