Alabama has made the right decision by sharply curtailing the categories of crime that disqualify voting rights. Roy Moore has aptly illustrated the reality that the highly subjective so-called "moral turpitude" is in fact a vestige of segregationism. Roy Moore's attempt to denigrate the Jones campaign for registering legal voters, is reprehensible and yet another act of contempt – by the hanging judge.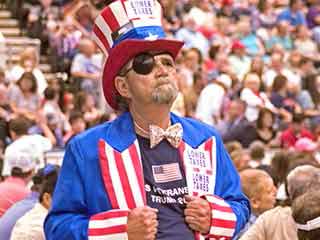 Read the commentary & see the images from the infamous Strange Trump rally where Trump declares of NFL quarterback Colin Kaepernick, "…fire that son of a bitch!" BONUS: Flag Burning Video !!!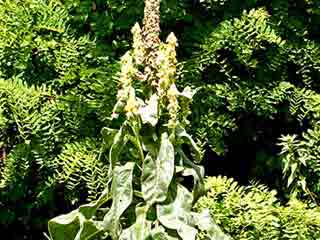 Admittedly, the plants in my yard usually get mowed over, but somehow this one escaped this year due to it's position between groundhog tunnels. When it first started to bolt, I took notice and started watching it grow. When the crown, or seed pod, got to a foot tall, I figured that would be about the end of it. Not to be.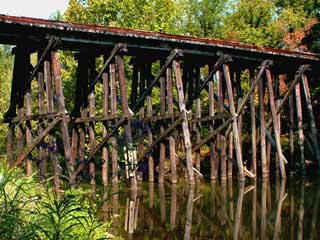 This shot continues my nostalgia role. I took this shot some years ago from the Aldridge Creek Green-way in southeast Huntsville near Ditto Landing.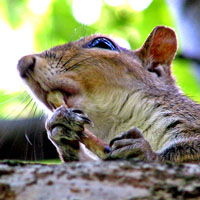 [ This page has an associated TOCC TV cover Miss March, I confess, was photographed in 2004 and has appeared on TOCC TV before. However, the previous pages haven't yet been reposted. Even though she's an old broad by now, I thought she deserved to be remembered in her all her youthful beauty. She had […]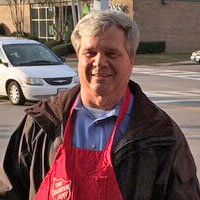 This could be the most dangerous man in Huntsville. I've known Tommy Brown casually for many years, but only became overtly suspicious of his underworld dealings after Police Officer Ricky McCarver got into an altercation with John Lee Bullard at the Hsv Transportation Bus Station.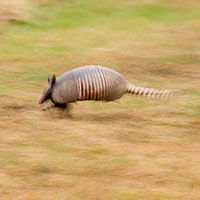 Little Miss Armadillo is a curiously interesting critter. Unfortunately she is not only pesky, it turns out that she's potentially a dangerous health hazard. Do NOT make soup out of one of these!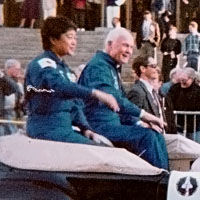 When it dawned on me after a little while – it has been 18 years after all – that I not only have photos of John Glenn, but had also published the the two columns, I had to go looking in the off-line archives to find the material.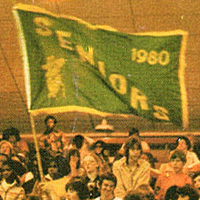 The Rock Church Blab And Grab Boondoggle – a conspiracy of corruption, ethical & legal conflicts, human trafficking, murder, violations of church/state separation, & other civil rights violations.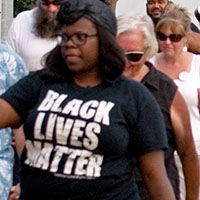 Never-the-less, it is my opinion that municipal police departments throughout this country are suffering from deeply ingrained corruption, that often is based on classicism just as much as race, as opposed to a few bad apples here or there. Therefore, I wonder if the change in plans might be just a bit more sublimation than propriety warrants. Cop lives certainly matter, but the imbalance in perception after Dallas was clearly evidenced by some who suddenly decided there is a war – where the hell have they been already?