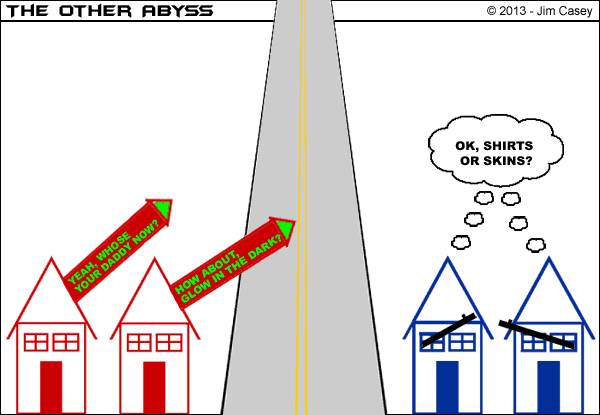 The Road To Seoul.
________________________________
© 2013 – Jim Casey
www.tocc.tv Red HOT Uploads
MAGAZINE
Forgive me for waxing poetic… well maybe this wrap-up should just be called "waxy." … In short, these stories about eugenics, censorship, invasion of privacy and the impending North Korean apocalypse deserve much more attention, but the world moves on, and these stories will reappear, probably over and again. Never-the-less, I take note for the sake of doing so.