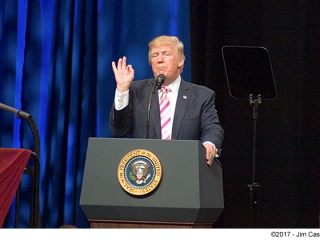 This is an amazingly easy call considering it comes from someone who hasn't endorsed a presidential candidate in 25 years.
Regardless of what you believe, or what your perspective is, it's a shame how these things go down. It's a tragedy for everyone involved.
Bloomberg's entry into the election may be the perfect answer for the Socialcrats… to loose the election.
Denial of birthright citizen could be Donald Trump's only impeachable offense.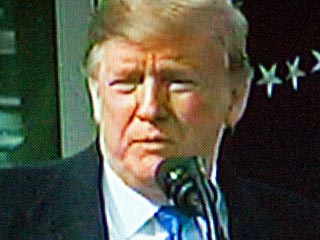 President Trump has brilliantly fulfilled his campaign promise to secure the southern border with Mexico in a way that ultimately turns out to be even better than he had promised.
Howard Schultz in 2020 gives all parties a cooling off period while allowing Mr. Trump to block the insurgency? Good.
Mr. Trump announces deal to reopen government in a show of empathy for federal workers while allowing democrats three weeks to negotiate prior to declaring a national emergency to build the wall.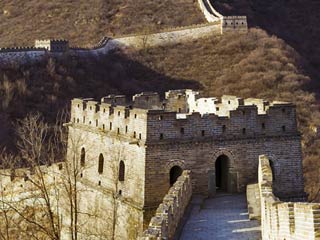 Mr. Trump, don't miss this opportunity – a fabulous brick & mortar wall from… the Gulf of Mexico to the shining sea of the West Coast – where The Shrew lives.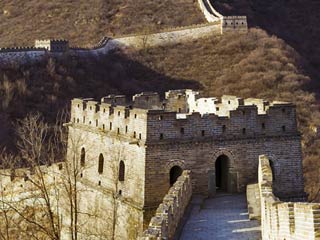 Instead of "Six Flags" the "Two Thousand Miles Across the Border" can be built using modern techniques and amenities and would become one of the most popular attractions in all the World.
I was hoping President Trump would have Nancy Pilose arrested by Capital police as she took the gavel, ranting on the way down the Capital steps no doubt, and taken to Gitmo.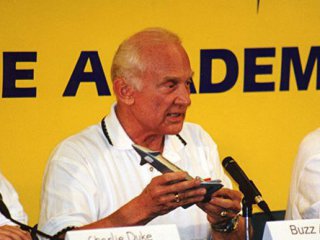 Hollywood has also been too grateful to be critical. Just look at all those wonderful space films, and space monsters, and space crafts, and Star Trek, and aliens, and time warps, and macro scopes, and telescopes…