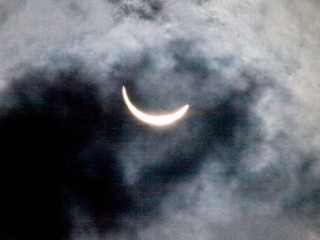 The historic event is over and now we find ourselves on the far side of the moon. In Huntsville "totality" only reached 97% but I got a pretty good shot.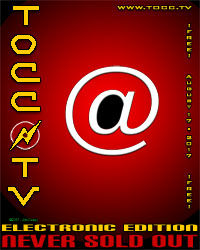 Apparently the Internet handle "@" is the inspiration for the 2017 solar eclipse and North Korea's desire to meet with apocalypse.
Nothing has changed. Selfish, greedy, miopic, children have taken over a new playground because their selfish, greedy, miopic and decadent parents don't mind flushing down the toilet bowl all that blood and sacrifice that gave them liberty, freedom, privacy, and the other constitutional rights that made it all possible.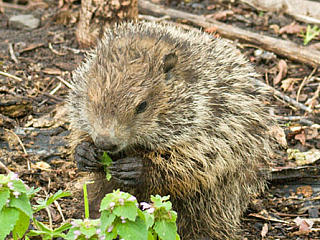 Again, I would have to go back inside for the camera. But, before I did, all three lined up right next to each other, one looking left, one looking right, and the one in the middle looking straight at me. It would have been the perfect shot. When I got back with the camera, they would have none of it, and summarily refused to cooperate for their group shot. I swear, it was if they were goading me before I went to get to the camera!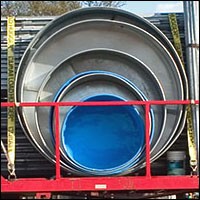 So, I decided to go to the Ringling Bros. and Barnum & Bailey Circus elephant walk last week when they were in town. I had photos from ten years ago that had been lost in a computer crash of some kind, and I wanted to get some new shots while the elephants are still around! You probably already heard that the Circus has decided, because of public pressure being incited by PETA (People for the Ethical Treatment of Animals), to phase out the elephants in the show by 2018. For Huntsville, that might mean one more show in a couple of years, but even though they come around on a regular schedule, there is some variation and you never know.
For the facial recognition record, it is my opinion that state legislator Mike Ball should shut his mouth and swallow his own cannabidiol oil.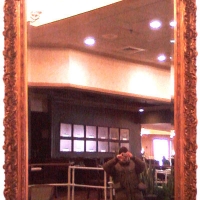 And I used to think I was some kind of narcissist because whenever I find a reflective surface when I'm out taking photographs, with a standard old fashioned digital camera, I stop and take a snapshot of myself.
It was just a few days ago, August 25th, that marked one year since the passing of astronaut Neil Armstrong, first man to step foot on the moon. It still seems hard to believe. Not so much the passing of Neil Armstrong, but that the era he represents – probably better than even John F. […]
Commercialize, commercialize, commercialize. How many ways are there to commercialize? The thought is a little bit scary.
At some point, you have to wonder whether what you have is a Roman orgy, or maybe it's just a universal healthcare insurance co-op.