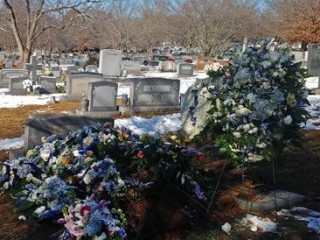 It was a dark and dreary day. Tuesday, December 10, 2019 started off wet, then got wetter, then got colder. I was sitting at home, working on the computer and waiting to see if the weather would break before funeral time.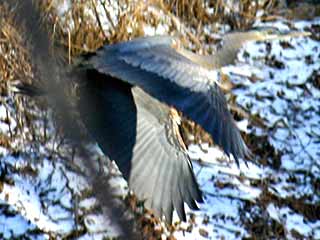 I've been trying to cook this goose for two years. It's the fastest slow moving animal I have ever seen. If I approach from the left, immediately upon entering her field of view, she flies to the right. If I approach from the right, she's gone just as quickly to the left.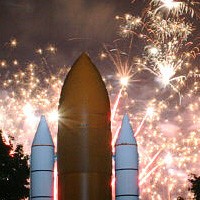 Folks like to talk about where they were "when it happened" and I remember well. I was standing outside of a retail store, on a sidewalk in the cold air looking at snow and ice on the ground, when an acquaintance walked up and told me about it.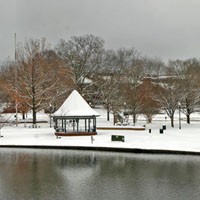 Remember the olden days when we used to build web pages with lots of tricks like this? In honor of the white stuff on the ground this weekend, I decided to… stay indoors and drag out this shot, actually nine shots stitched together from the great snow of 2011. I took a bunch of photos in the snow back then that I really like, mostly because I don't have to go out and get them now.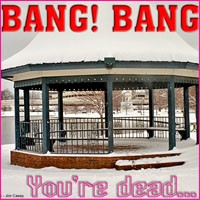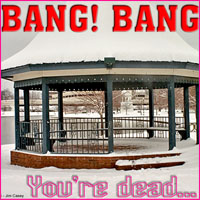 Cleveland police officer Timothy Loehmann is no better than any other dirtbag who kills as part of his gang indoctrination. For the wanton murder of innocent 12 year old Tamir Rice – that's what the death penalty is for.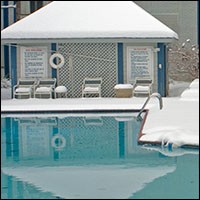 With temperatures reaching 95° and above today and Sunday, by tommorrow afternoon you might just be hot enough to look for a scene like this one. But, nobody was interested in swimming on this day when the photo was taken during the great snow fall of 2011 at the Holiday Inn in downtown Huntsville.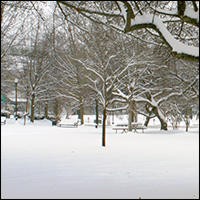 I think maybe the kids around here, and a bunch of grups too, got some extra time off for snow. But, who am I to criticize, since I too stayed in doing little to attempt any usual work… except a makeover for my mobile boots!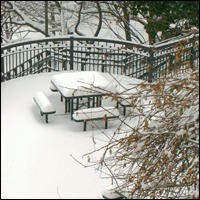 Photo Caption ICEBERG! I had to trudge through miles of arctic tundra, snow, blizzards, and sub-freezing temperatures to get this shot of an iceberg in Big Spring Park. But, it was worth it. I've always figured that if temperatures drop as low as 10°, then I am entitled to snow. Not this year, at least […]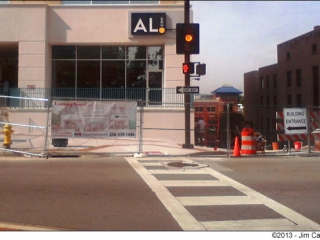 This photo shows where an enclave of "professional" journalists, apparently the remnants from The Huntsville Times, now working for "AL.com" have set up shop in downtown Huntsville – only three blocks from the original "Times Building." Last week a senate panel approved guidelines in order to define what a journalist is under the new media […]