The Historic Jim Casey Write-In Campaign for Senate 2017
If the lottery comes with it's own set of evils, it's a trade off for the better and we've had enough of the extremist cure-worse-than-the-disease in the first damn place.
President Trump flushed out the turncoats while ascending to the full power of his presidency with the veto.
Denial of birthright citizen could be Donald Trump's only impeachable offense.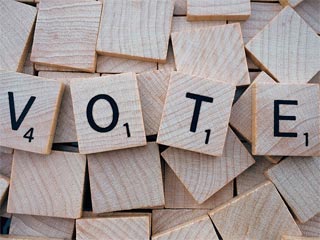 The two-faced, double standard of hypocrisy can't be tolerated no mo! If you is black, have a sense of humor.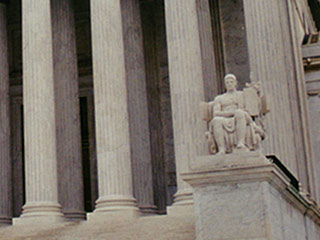 The "ultimatums" that Kavanaugh represents are just plain wrong, unconstitutional & supersede the ridiculous Blase' accusations.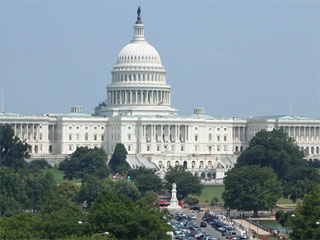 Worse yet, Haspel may cement the opposite extremes on the axis of constitutional dissolution. Gina Haspel's confirmation as CIA director is truly a sad day for the United States of America.
Monumental sweeping tax cuts could be just what the doctor ordered… but abandoning net neutrality truly looks like a call for "Swindler's List."
So here's the way I see it. The tax cut is either business as usual which will result in little for common folks, and then will likely stimulate more violence than growth in this country….
If you're a conservative in Alabama, you are branded by both candidates as a "fascist." If you're tired of the non-choices for elected office, send them a message and Write-in Jim Casey for Senate of December 12th.
The race for Alabama Senate is busted. You can't vote for Roy Moore, you can't vote for Doug Jones. Write-in Jim Casey on 12/12 !!!