Sure enough, at the head of the table, sat the unmistakable, flamboyant icon – with his "towering pompador."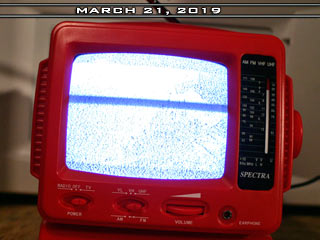 The Splash page will continue to be sort of an "it girl" page, but perhaps on a less frequent basis. If you have bookmarked the contents page, it will automatically redirect to the tocc.tv index page.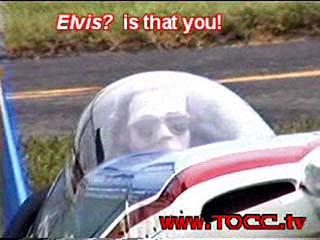 Here's a golden oldie that I dug out of the archives. Originally published on July 13, 2002 this is another one that I saved in an avi file that is much better than what I was able to put on the Internet at that time.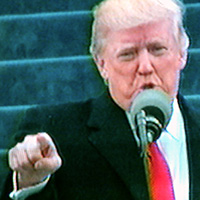 Even still, many of my generation correctly see the impositions of the Kennedy dynasty, however necessary or justified, as an unofficial system of marshal law. And the fact is, so much was accomplished from that time through methods that could never stand the light of day, and in fact were, and still are brazenly unconstitutional. In a way, it's no wonder that many colored folks have no respect for the constitution.

TOCC TV endorses The Jim Casey Write-In campaign !!! I listened this morning to some of Trump's "pivot" speech explaining his first 100 days in office, and while I didn't agree with everything he put forth, I wondered as did the radio commentators, why he hadn't taken this different approach six weeks ago. And I […]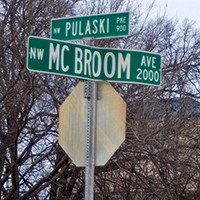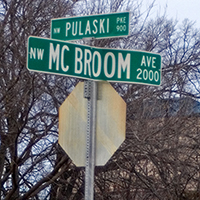 In fact, in spite of the fact that McCarver is not a rookie, he looks an awful lot like both William Eric Freeman and Danny Golden, both Huntsville cops that got themselves killed largely with their own stupidity. What did McCarver do wrong? Plenty. First, like the two rookies mentioned, McCarver apparently acted impetuously. He knew he was responding to a situation where there had already been violence, he could see that John Lee Bullard was twice his size, and yet he went ahead and confronted Bullard without any backup what-so-ever. In fact, other bus riders had to utilize the radio in McCarver's squad car to call for assistance. How stupid is that?
The media pundits continue to speak out of both sides of their mouths as they declare on one hand that Donald Trump has struck a chord and is invigorating previously disenfranchised voters, while still claiming he is unfit, unworthy, inappropriate, can't be taken seriously, doesn't represent… ad nauseum.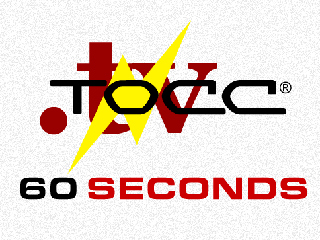 This section has a few fun videos to enjoy. But, while this is a "TV" Station, video stories are on hold for awhile since they require a lot of time, equipment and editing that I simply can't afford right now. Take a look anyway, and if you haven't viewed all the presentations, I'm sure youi'll want to.
The real event is so understated that most still think it's all about Howard. I wonder if he even knows just how lucky he is, ha ha ha, as he walks laughing all the way to the bank I suppose he understands the money. But, it's about much more than money. It's about the entire industrial revolution. It's about evangelism, it's about sending the English language to the four corners of the world…and man to the moon…
Oh, I got it all right. Jose L. Gonzales doesn't have constitutional rights because he isn't a United States citizen. Well my friend, neither are you anymore.
This is an original "Radio Show" column that I presented back in 2002. I created several of these while the Internet was still evolving just to see how it would work. The song says "video killed the radio star," but in this case the original presentation was killed by advanced browsers that automatically block pop-ups. […]