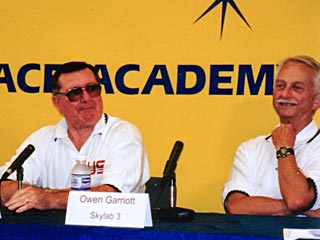 Former NASA astronaut and Huntsville resident Owen Garriott has passed away. As an Astronaut with NASA Mr. Garriott spent 60 days on Skylab in 1973 and 10 days on the Space Shuttle Space lab in 1983.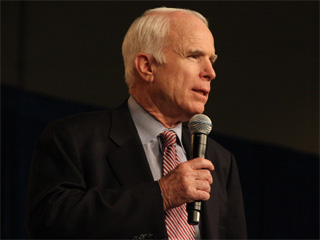 When I started searching on the Internet to substantiate my less than impressive opinion of John McCain, I didn't really find the kind of information that my anonymous sources were telling me should be there.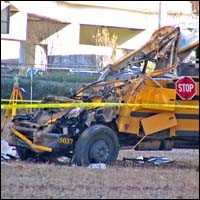 It now appears that Bruce was looking forward to the conspiracy event, of which I had no knowledge, the Lee Bus crash, and wanted to derail my candidacy in order to paint me into a villainous box. He would be the hero, or the anti-hero, depending on your moral and ethical take on the conspiracy and blood sport. He must have been thinking, if he could only take the reigns he would get credit in the Butler vs. Lee "game." Of course, conspiracy to commit murder is not a game, and while I am fully aware there are those who get a kick and a chuckle out of such things, I am not, have never been, and would never want there to be room for me among those barbaric cretins.
In MANY ways, he is the most identifiable icon of "the American century," and therefore, he will be one of the most identifiable icons in all of world history…