TOCC TV endorses The Jim Casey Write-In campaign !!! I listened this morning to some of Trump's "pivot" speech explaining his first 100 days in office, and while I didn't agree with everything he put forth, I wondered as did the radio commentators, why he hadn't taken this different approach six weeks ago. And I […]
The constitution is the infrastructure that paved the way, in spite of human corruption, to advance civil rights and social parity. Those who are drunk on their new found accountability cannot be allowed to throw the baby out with the bathwater because of the lingering chip on their shoulders – or their skewed perspective of a blustery politician.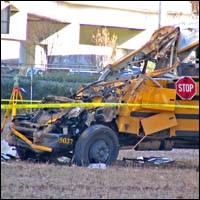 In Huntsville, the Lee High School Bus Massacre that happened on November 20, 2006 is exactly the type of "911" domestic terrorism event that is accepted as an "accident" because of the cultism involved. Never-the-less, this type of event cultivates acceptance of the government radicalization that we are now seeing. ALL domestic terrorism events must be recognized for what they are and investigated by Homeland Security in order to end the bloody crusades that underlie the events.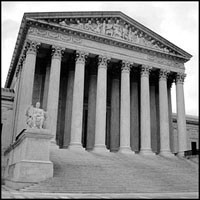 What about the Mormon's? Ain't they a group? That old bigamy trick isn't exactly new in the annals of human history. I can't really come up with a reason why equal protection, as described by Ginny Granade wouldn't apply to group marriages as well. Since marriage doesn't have to be about procreation, isn't it possible to love more than one person at a time? Would Judge Ginny deny equal protection to group love? Ain't she a good hippie?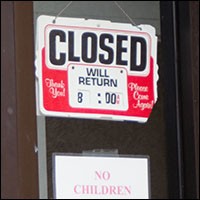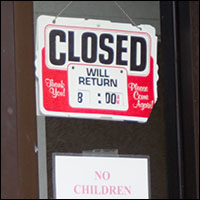 Where does Hobby Lobby fit into the equation – "a method of social, occupational and political control, to the point of subjugation, that is in their best economic or political interest." Why do you think they call it the "Hobble" Lobby?
And besides, who ever heard of sauntering into the old west saloon with a long gun in the first place? Surely you watch TV. In all the westerns I've seen, when the cowboy crashes through the swinging saloon doors with a rifle, he's either looking for the bad buy so he can shoot him, or he is the bad guy and he's gonna shoot somebody. Either way, he isn't looking for trouble, he is trouble.
For the facial recognition record, it is my opinion that state legislator Mike Ball should shut his mouth and swallow his own cannabidiol oil.
God bless Angelina Jolie if she wants to cut 'em off to avoid a problem down the road. But would you have made the same decision?
For those of you grown accustomed to looking at the world though the cynical eyes of jaded satire – this isn't satire. It is the real thing.
Not surprising. The fact is Romney never did intend to repeal the ACA, and now he's throwing the election to Obama. The ACA is unconstitutional. John Roberts set the stage to dissolve the constitution by ignoring the procedural order of the compulsory requirement. There is no universal healthcare act. Poor folks still won't have health […]
After months of assuring the republican rank and file he would – on his "first day" in office – repeal the entire ACA, Romney this week announced his support for "some parts" of the health care bill. It was after all his baby born in Michigan, grown to a toddler during Obama's first term, and […]