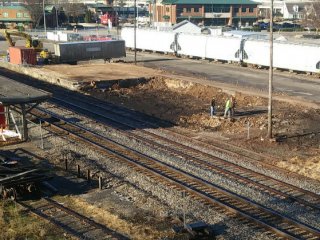 Built ~1860 the remains of the historic building had been preserved with hopes of rebuilding on the remaining structure.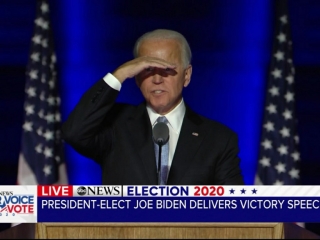 If China Joe is finally certified to be president, considering his dementia and failing health, it could finally give Oprah a clear path to the White House, resulting in two black female nanny's running the country.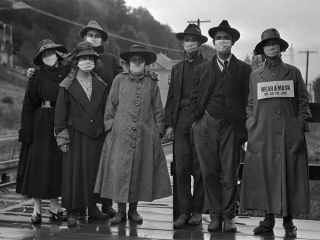 Is China Virus comparable to Spanish flu? As it turns out, it very well could be. Wearing masks was important in 1918, but with 50-100 million dead, it obviously didn't work.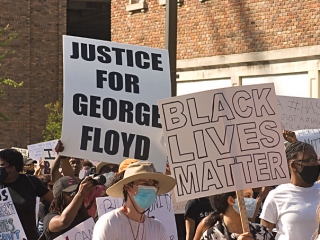 The Huntsville City Council should call a special session – immediately – and lock themselves in until they decided where it will go.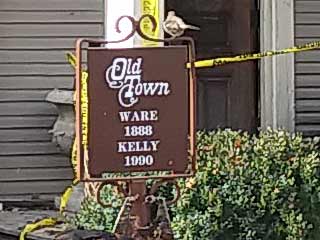 The historic Ware House that caught fire last November has met with the house eating monster. Check this video.
Heavily damaged by fire back in October the historic Davis House located in the Twickenham District has been razed – apparently a total loss.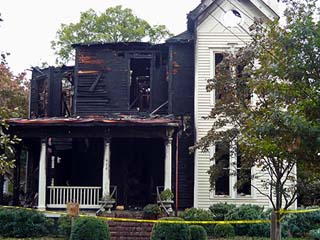 Tragedy struck Huntsville's affluent downtown neighborhood early Sunday morning when the historic 1889 Davis House caught fire.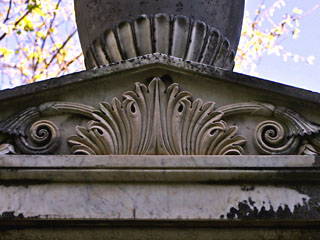 This monument in Huntsville's Historic Maple Hill Cemetery presents a beautifully carved relief perhaps to acknowledge the natural conclusion of life.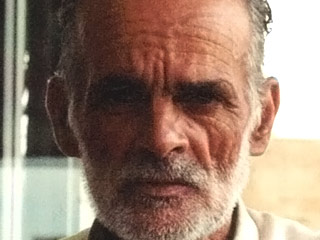 Folks around Huntsville will remember Marvin Pogue as the high profile homeless veteran who was frequently seen heading up and down University Drive, or maybe the Parkway, with his grocery cart.