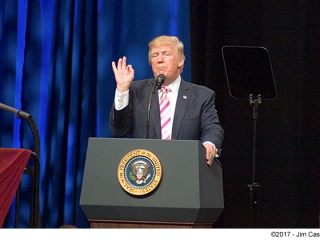 This is an amazingly easy call considering it comes from someone who hasn't endorsed a presidential candidate in 25 years.
Allowing the liberal media to buy the debates and control the content presented by the candidates in this manner is not just reprehensible but arguably unconstitution and illegal.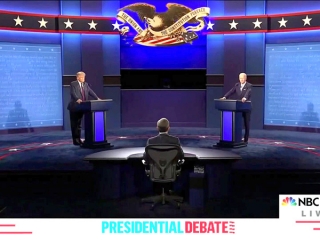 Trump wins in a debate that almost plays like a Senate confirmation hearing. Here are my takeaways from last nights Presidential debate with President Donald Trump and former Vice President Joe Biden.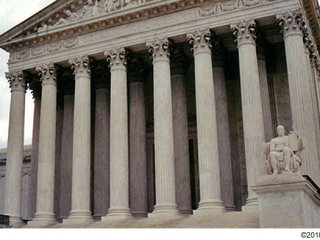 Who really wants to be at work when they are 80? Instead of seeing the likelihood that she wouldn't be able to continue past two more likely Republican terms, pushing her near 90, she made the short-sighted and selfish decision to remain on the court.
Alabama Governor Kay Ivey did a good thing by over reacting quickly and effectively to contain the Corona Virus. Lives have been spared in the State of Alabama. Thank God, we are not dropping like flies like New York. But, there's such thing as too much for too long.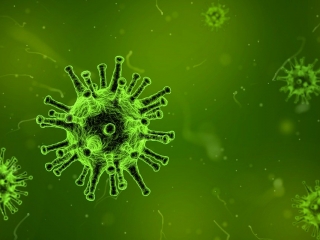 The Orwellian, draconian, imposition of socialist big brother must not be provided an infrastructure to build upon.
The repulsive, toxic, democratic disarray is slightly surprising, dissapointing and even a little bit disconcerting in a foreboding sort of way – even for a moderate conservative like me.
I watched what amounts to a brilliant re-election speech all the way to the end when Nancy Peelowsee took her copy of the talk and tore it into shreds.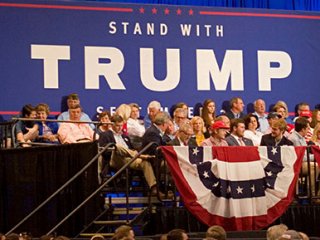 People in this country cannot conceive that something like the Hong Kong protests could happen here. It can, and it will, if the extremism represented by the impeachment attack doesn't stop.
Bloomberg's entry into the election may be the perfect answer for the Socialcrats… to loose the election.
The socialist democrats are playing a very, very dangerous game. In fact, they are fighting a war and have crossed a line…