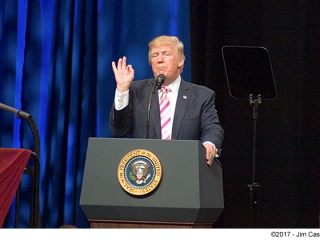 This is an amazingly easy call considering it comes from someone who hasn't endorsed a presidential candidate in 25 years.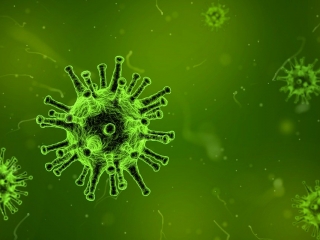 The Orwellian, draconian, imposition of socialist big brother must not be provided an infrastructure to build upon.
Howard Schultz in 2020 gives all parties a cooling off period while allowing Mr. Trump to block the insurgency? Good.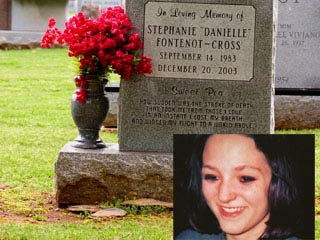 Danielle Fontenot is, unfortunately, the perfect example of organized crime and human trafficking out of control. And, why Jeff Sessions and his aristocratic plantation system protected by mollycoddled police is not just insolent, but a threat to the survival of the United States and constitutional democracy as we know it.
Why keep pandering to the swingset crowd? There won't be any third graders voting in November.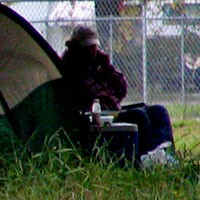 The west coast sweep, apparently a well orchestrated and illegal conspiracy by those municipalities, appeared to begin in Seattle, Washington … in a camp where two people were killed on the same evening of the mayor's announcement.
Apparently, little Miss Mommy God Hillary wants to wipe little Mr. Trumps bottom with the constitution before she flushes it down the toilet. It's time for the naive, histrionic, knee-jerk political posturing to come to an end. IT'S ABOUT THE CONSTITUTION STUPID !!!
Nothing has changed. Selfish, greedy, miopic, children have taken over a new playground because their selfish, greedy, miopic and decadent parents don't mind flushing down the toilet bowl all that blood and sacrifice that gave them liberty, freedom, privacy, and the other constitutional rights that made it all possible.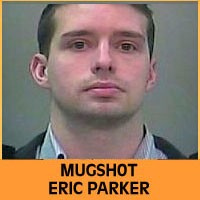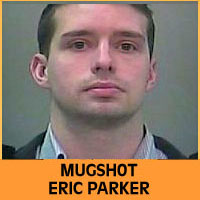 In each case, (Eric Parker) Tamir Rice, Michael Brown, Freddie Gray, and others, the message is clear. Law enforcement has been granted a license to kill, even if it amounts to murder, with absolutely no fear of criminal repercussions what-so-ever. The Tamir Rice case is perhaps the most obvious, and the most egregious example of thugs murdering an innocent victim. In is unconscionable that in the United States of America, such a travesty can go unanswered.
Really, for all the circus posturing, I see the red flags flying over the big tent that say – hay, wait a minute, this is a free election in the greatest democracy the world has ever known, and they want to eliminate the most popular of presidential candidates, because they don't like what he has to say about the most important and persistent political issues in the public's mind? It's absurd! It's messed up! It's unAmerican! It's a threat to democracy, to free elections, and whatever pretense of constitutional government we have left – and it's potentially a prelude to socialist dictatorship.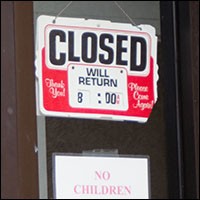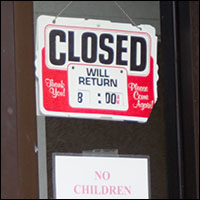 Where does Hobby Lobby fit into the equation – "a method of social, occupational and political control, to the point of subjugation, that is in their best economic or political interest." Why do you think they call it the "Hobble" Lobby?
After pleading guilty to killing two Athens, Alabama police officers in 1994, Farron Barksdale was sentenced to life in prison and subsequently transferred about two weeks ago to Kilby State Correctional Facility in South Alabama. Three days later he was found unconscious in his prison cell and declared to be suffering from a "heat" related […]