Featured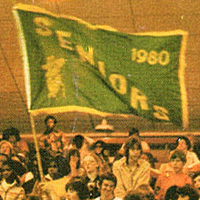 The Rock Church Blab And Grab Boondoggle – a conspiracy of corruption, ethical & legal conflicts, human trafficking, murder, violations of church/state separation, & other civil rights violations.
Vintage Editorials
It's another situation where there really are no problems and the solutions are already in place… if only that were the motive and if only the people involved would follow the responsible protocols already in place.
Photograph of Kelly Thomas' injuries inflicted by Fullerton California police. The photograph was taken by Ron Thomas, a former Orange County Sheriff's deputy and the victim's father, on July 6, 2011 at UC Irvine Medical Center. Cathy Thomas, the victim's mother, settled with Orange County last summer for $1 million, while Ron Thomas has vowed […]
Really, for all the circus posturing, I see the red flags flying over the big tent that say – hay, wait a minute, this is a free election in the greatest democracy the world has ever known, and they want to eliminate the most popular of presidential candidates, because they don't like what he has to say about the most important and persistent political issues in the public's mind? It's absurd! It's messed up! It's unAmerican! It's a threat to democracy, to free elections, and whatever pretense of constitutional government we have left – and it's potentially a prelude to socialist dictatorship.