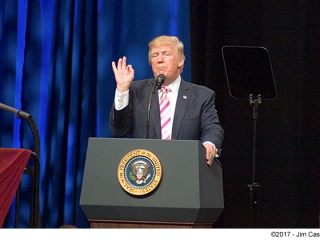 This is an amazingly easy call considering it comes from someone who hasn't endorsed a presidential candidate in 25 years.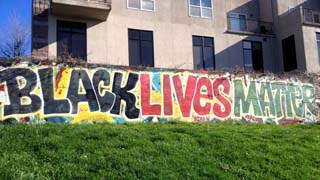 His courage earned him the honor of election to congress. But, it's impossible for me to respect his rhetoric later on which I firmly believe caused more harm than good.
You have to be on a team. Everyone is on a team and one team or the other wins. It's just a game. Be a good sport, play the game, be on a team. Worship the team.
It's hard to imagine how a jury convicted Michael Drejka who verbally confronted Markeis McGlockton's girlfriend for parking in a designated handicapped space.
Ending DACA was the right thing to do because it wasn't constitutional. Now, it's up to congress to decide.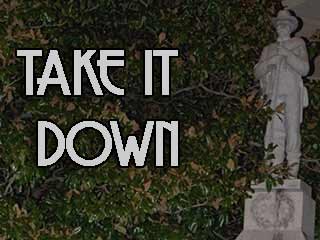 As a native Alabamian, I am sick and tired of the perpetuation of stupidity that the damn monument represents. If you wish to honor your relative dead for more than 150 years, let it be done in Maple Hill cemetery, where this particular monument belongs.
Here is the fundamental reality. At this point, it's an all or nothing proposition. That wasn't an absolute truth even twenty years ago. It is now. The genie is out of the bottle, and there ain't no putting it back. We will grow and prosper as a free an independent nation, or will slide permanently into the abyss of formal classicism, caste, and human servitude.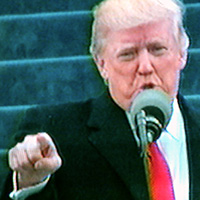 Even still, many of my generation correctly see the impositions of the Kennedy dynasty, however necessary or justified, as an unofficial system of marshal law. And the fact is, so much was accomplished from that time through methods that could never stand the light of day, and in fact were, and still are brazenly unconstitutional. In a way, it's no wonder that many colored folks have no respect for the constitution.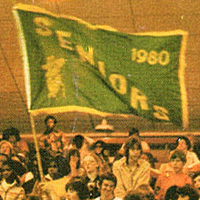 The Rock Church Blab And Grab Boondoggle – a conspiracy of corruption, ethical & legal conflicts, human trafficking, murder, violations of church/state separation, & other civil rights violations.
Stupid Bad Boy Donald J Trump has been working overtime. First, he threatened to call a meeting of the second amendment people to facilitate a resolve to the situation with Hillary. Then, he started talking about some sort of orderly plan based on bad Mexican people vs. ok Mexican people vs. good Mexican people to determine which ones and how many at a time will be thrown back over the new wall – once it's built – that Mexico is going to pay for. Then he stepped on some colored toes by explaining to the black folks that in many ways the democratic dynasty of JFK hasn't exactly been a resounding success for them. Some of the black folks didn't agree, but they didn't hang around too long because they were out looking for a place to eat pizza.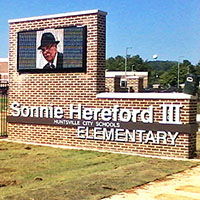 Gansta style image on a large screen TV portends of better days ahead for the lives that matter in the hood.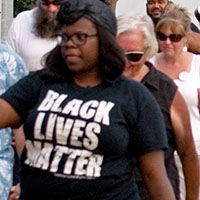 Never-the-less, it is my opinion that municipal police departments throughout this country are suffering from deeply ingrained corruption, that often is based on classicism just as much as race, as opposed to a few bad apples here or there. Therefore, I wonder if the change in plans might be just a bit more sublimation than propriety warrants. Cop lives certainly matter, but the imbalance in perception after Dallas was clearly evidenced by some who suddenly decided there is a war – where the hell have they been already?