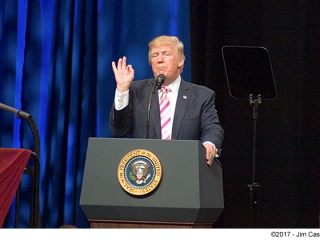 This is an amazingly easy call considering it comes from someone who hasn't endorsed a presidential candidate in 25 years.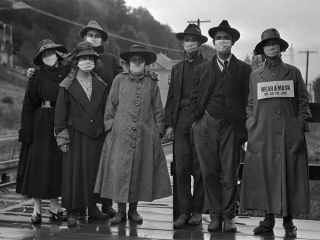 Is China Virus comparable to Spanish flu? As it turns out, it very well could be. Wearing masks was important in 1918, but with 50-100 million dead, it obviously didn't work.
Mr. Potato Head wins one for the team !!! But which team will really end up benefiting from the no social distancing king?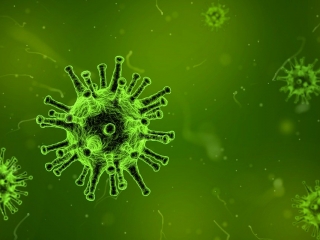 The Orwellian, draconian, imposition of socialist big brother must not be provided an infrastructure to build upon.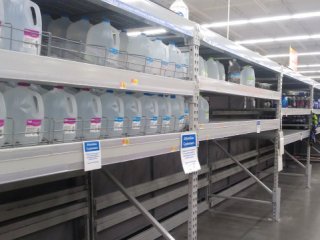 As for me, I'm not a believer. Don't misunderstand, the Corona Virus is a serious illness. But the rhetoric and numbers just don't add up.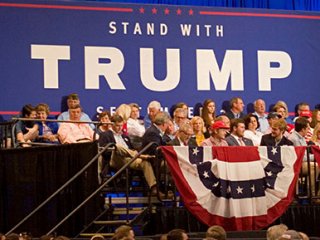 People in this country cannot conceive that something like the Hong Kong protests could happen here. It can, and it will, if the extremism represented by the impeachment attack doesn't stop.
Mr. Trump's economic policy may end up hurting a little bit in some ways, but how bad will it hurt to take a drink of Jack Daniel's instead of tequila every once and awhile?
President Trump flushed out the turncoats while ascending to the full power of his presidency with the veto.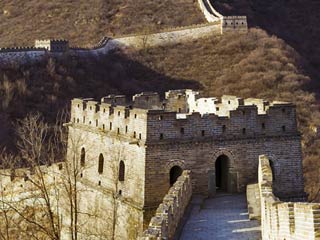 Instead of "Six Flags" the "Two Thousand Miles Across the Border" can be built using modern techniques and amenities and would become one of the most popular attractions in all the World.
Here's another part of the equation. It has already been my estimation that Trump's wide open Wall Street policy will result in another economic crash – just like it did because of previous Republican administrations. Well, I'm not an economic expert, and vectors come with a lot of variables, but it seems to me that economic crashes in this country have gotten successively worse with the next one on track to be a 1929 humdinger – or worse.
I'd like to think I'm being hard-ass, but I know I'm not. I know the FBI is deeply corrupt. I know corruption in municipalities across this nation threatens our system to the core, and it's the FBI's job to prosecute that corruption. The media doesn't seem to be doing that kind of investigative reporting.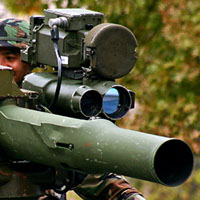 The use of chemical weapons in Syria has been a dirty, nasty, barbaric business and I'm one that doesn't believe in "blood sacrifice" to start with. As far as I'm concerned, two percent snuff is still 98% too much – whatever that means. What I do know for sure is that Kim Jung'un has the capability, or very soon will, to summarily obliterate hundreds of millions of lives in the United States – and to quite literally wipe cities like New York completely off of the map. North Korea continues to be defiant against the International community – how strong is too much when major American cities are at stake?