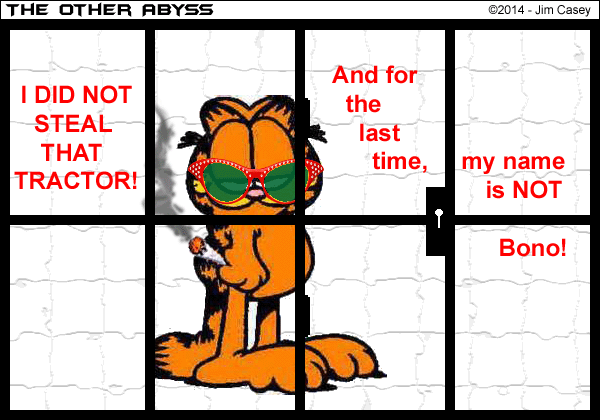 Stormy Hicken Loopie
________________________
© 2014 – Jim Casey
TOCC.tv Red HOT Uploads
Featured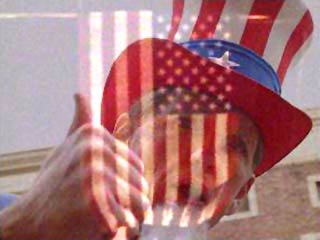 Absolute power corrupts absolute, and as I recall Ted Turner, wise man that he is, once called Christians "stupid." He eventually apologized, but for what I don't know. While Christians are foolishly attempting to take over government with religion, the potential grows for a flag burning amendment that would essentially set the stage for the dissolution of all basic constitutional rights to unravel like a braided sisal rope without a boy scout.
Our leaders are in denial of what is obvious at face value. The biggest threat to the future of this country is the incompetence and corruption of law enforcement.
Vintage Editorials
As mentioned in this column title, Oakwood College students have a history of protest and kudos to them for responsible public action. They protested last week during rush hour traffic and pulled it off without violence or even an arrest, and still managed to shut down traffic on University Drive for several minutes.