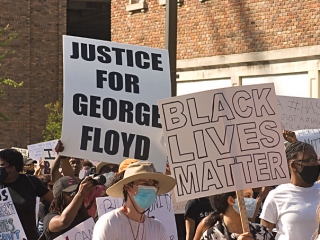 The Huntsville City Council should call a special session – immediately – and lock themselves in until they decided where it will go.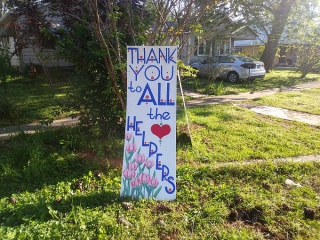 The shields are up in more ways than one because of COVID-19 as seen in these images captured this week. In the mean time Alabama Gov. Kay Ivey is slow footed while other state leaders call to move ahead with reopenings in the wake of President Trumps three step plan to get things going again.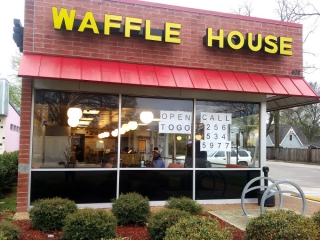 As the Corona Virus Virus continues to ravage our great nation people are hunkering down at home even where there is no official order and few cases of illness.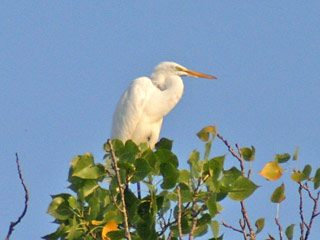 Even though I grew up an avid "outdoors man," spending time on boy scout camp outs and weekends on the lake, I never saw as much diversity of wildlife until I found out they all actually live downtown.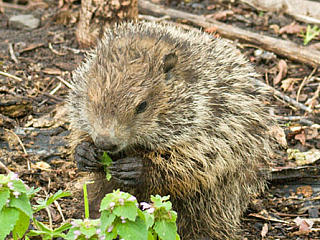 Again, I would have to go back inside for the camera. But, before I did, all three lined up right next to each other, one looking left, one looking right, and the one in the middle looking straight at me. It would have been the perfect shot. When I got back with the camera, they would have none of it, and summarily refused to cooperate for their group shot. I swear, it was if they were goading me before I went to get to the camera!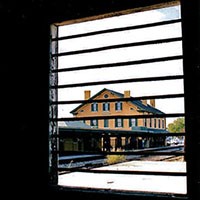 Which really just leaves a bunch of unanswered questions. Who owns the property? Is there even any hope of restoring the building? How can the City ignore what has become not just an eyesore, but an extremely dangerous attractive nuisance? (There was a death in the building recently, about 2 years ago, that was investigated as a suicide.) Early Works recently indicated that funding has been received in order to do major renovations to Constitution Hall Park, but no mention of the Historic Huntsville Freight Building was made.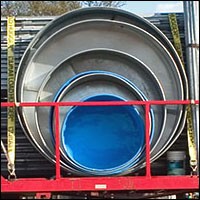 So, I decided to go to the Ringling Bros. and Barnum & Bailey Circus elephant walk last week when they were in town. I had photos from ten years ago that had been lost in a computer crash of some kind, and I wanted to get some new shots while the elephants are still around! You probably already heard that the Circus has decided, because of public pressure being incited by PETA (People for the Ethical Treatment of Animals), to phase out the elephants in the show by 2018. For Huntsville, that might mean one more show in a couple of years, but even though they come around on a regular schedule, there is some variation and you never know.