Three dozen psyoptic "supernovas" in two weeks is too much and I am observing a pall around town and I am quite certain I am not the only one who is overdosed and disgusted. PANORAMA PHOTO INCLUDED.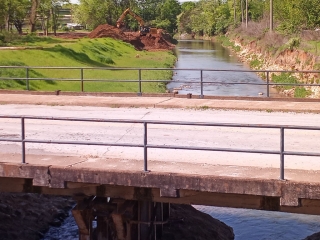 Part of the improvements include flood mitigation along Pinhook Creek immediately adjacent to Church Street as seen in the photo.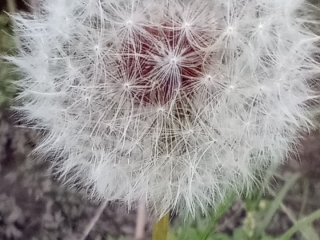 It's also got a fingerprint taker. Nope. And facial recognition. Does seem antithetical to wearing a mask, but – nope. Im pretty sure these are also communist plots.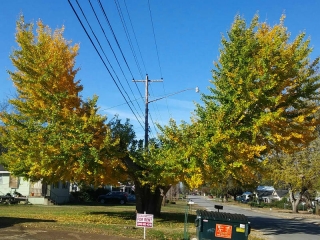 Anyone looking to escape Black Friday might consider this tree house rental space in East Huntsville.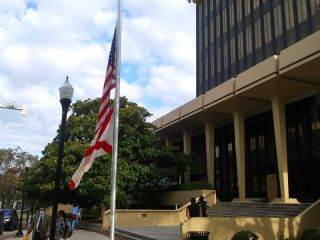 A monumental day in Huntsville with two major happenings at Maple Hill Cemetery. Huntsville's Confederate Monument has a new home and Huntsville First Lady Eula Battle has been laid to to rest.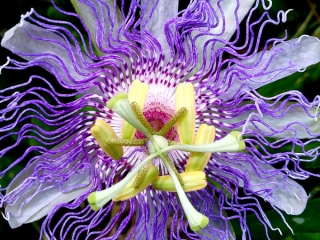 With the world in such turmoil today, sometimes it's good to notice the things we take for granted and the simple pleasures that give life air to breathe.