Sure enough, at the head of the table, sat the unmistakable, flamboyant icon – with his "towering pompador."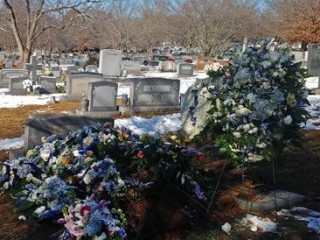 It was a dark and dreary day. Tuesday, December 10, 2019 started off wet, then got wetter, then got colder. I was sitting at home, working on the computer and waiting to see if the weather would break before funeral time.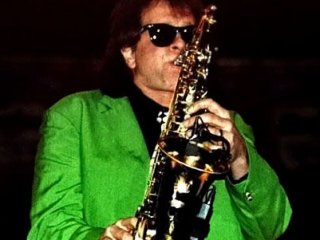 Eddie Money, who passed away on Friday the 13th, once appeared at Big Spring Jam in Huntsville but his assertions of once being a police officer turn out to be… a cop out.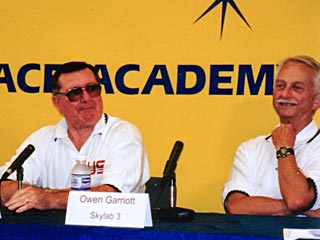 Former NASA astronaut and Huntsville resident Owen Garriott has passed away. As an Astronaut with NASA Mr. Garriott spent 60 days on Skylab in 1973 and 10 days on the Space Shuttle Space lab in 1983.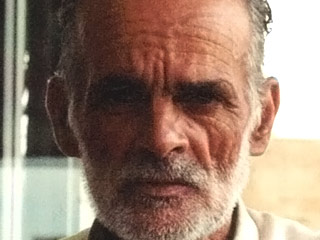 Folks around Huntsville will remember Marvin Pogue as the high profile homeless veteran who was frequently seen heading up and down University Drive, or maybe the Parkway, with his grocery cart.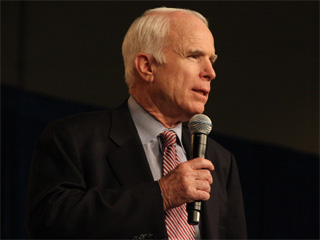 When I started searching on the Internet to substantiate my less than impressive opinion of John McCain, I didn't really find the kind of information that my anonymous sources were telling me should be there.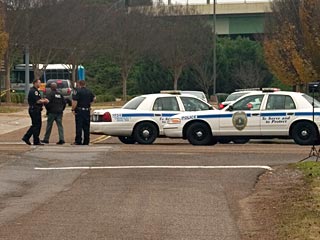 What the hell? Seems I'm feeling a little bit quippish today, but no really, that's not punny. The judge is furious !!! Gag !
Many will remember that Charlie and his big band orchestra was the punctuating finale of the Monday night Big Spring Concerts in the Park for many years.
Our leaders are in denial of what is obvious at face value. The biggest threat to the future of this country is the incompetence and corruption of law enforcement.
There was no legitimate reason for that abuse at the time, and there never has been any legal foundation for that abuse, which is universally considered illegal even during a time of war.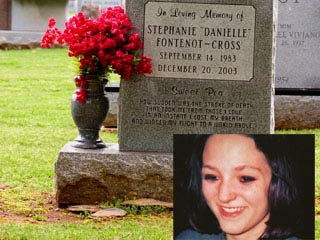 Danielle Fontenot is, unfortunately, the perfect example of organized crime and human trafficking out of control. And, why Jeff Sessions and his aristocratic plantation system protected by mollycoddled police is not just insolent, but a threat to the survival of the United States and constitutional democracy as we know it.