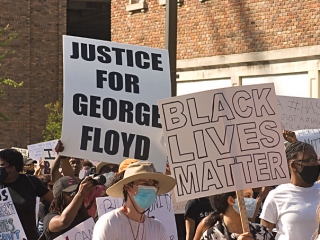 The Huntsville City Council should call a special session – immediately – and lock themselves in until they decided where it will go.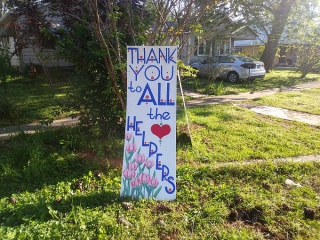 The shields are up in more ways than one because of COVID-19 as seen in these images captured this week. In the mean time Alabama Gov. Kay Ivey is slow footed while other state leaders call to move ahead with reopenings in the wake of President Trumps three step plan to get things going again.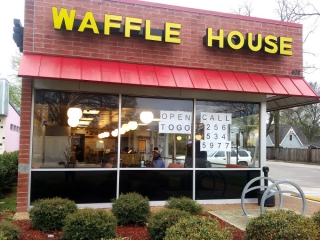 As the Corona Virus Virus continues to ravage our great nation people are hunkering down at home even where there is no official order and few cases of illness.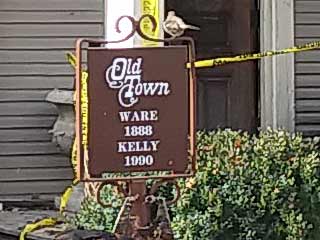 The historic Ware House that caught fire last November has met with the house eating monster. Check this video.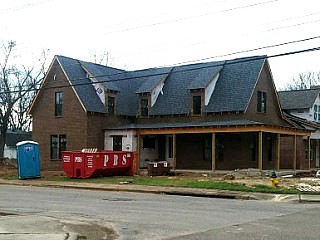 City leaders long ago tapped West Huntsville for redevelopment and after languishing for years it now appears to be happening.
Heavily damaged by fire back in October the historic Davis House located in the Twickenham District has been razed – apparently a total loss.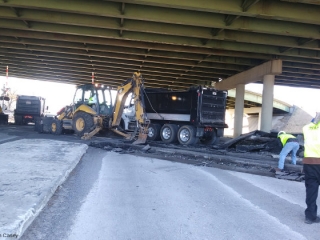 IMPORTANT UPDATE 2019.12.05
In fact, I was able to pass through the crossing earlier today. The reconstruction appears to have been finished early today or late yesterday afternoon and seems to be complete.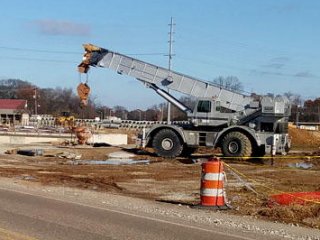 All's quiet on Church Street this Thanksgiving season. Al DOT has suspended all temporary roadwork closures for the holiday as the site in the photo is at a standstill.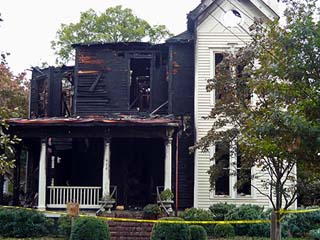 Tragedy struck Huntsville's affluent downtown neighborhood early Sunday morning when the historic 1889 Davis House caught fire.