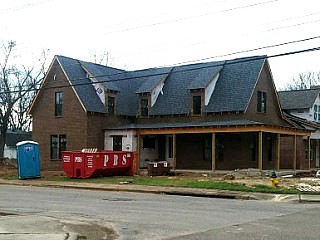 City leaders long ago tapped West Huntsville for redevelopment and after languishing for years it now appears to be happening.
Heavily damaged by fire back in October the historic Davis House located in the Twickenham District has been razed – apparently a total loss.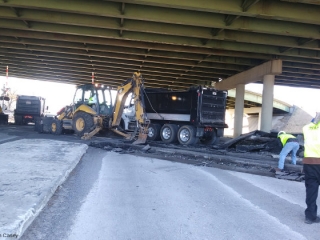 IMPORTANT UPDATE 2019.12.05
In fact, I was able to pass through the crossing earlier today. The reconstruction appears to have been finished early today or late yesterday afternoon and seems to be complete.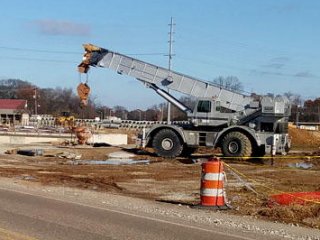 All's quiet on Church Street this Thanksgiving season. Al DOT has suspended all temporary roadwork closures for the holiday as the site in the photo is at a standstill.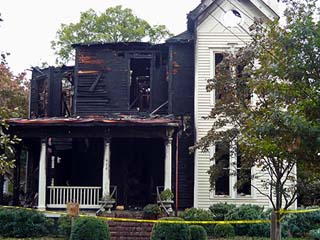 Tragedy struck Huntsville's affluent downtown neighborhood early Sunday morning when the historic 1889 Davis House caught fire.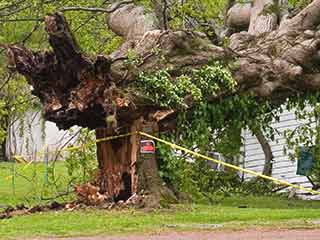 This home in an East Huntsville neighborhood met with disaster as a large tree fell squarely onto the house, and in my estimation, leaving it a total loss.
After I pulled up the photo of Jeff Cook of the Alabama band last week, I took a second look at the photo set I have of Lynard Skynard hoping to find a shot suitable for a future TOCC TV cover. Alas, the band is worthy but my photography is not. Well, reall it is, but putting a horizontal aspect ratio onto a verticle cover just isn't going to fit.
I don't really think that Jeff Cook has been hanging out on the square in downtown Huntsville for 107 years. The photo above was taken in 2005 when the fiddler guitarist of legendary country/pop band Alabama stopped over in Huntsville to sign autographs at the historic Harrison Brother's Hardware store in downtown Huntsville. The band was inducted into the Country Music Hall of Fame in 2005.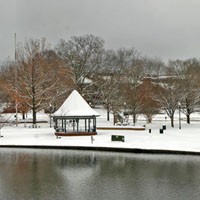 Remember the olden days when we used to build web pages with lots of tricks like this? In honor of the white stuff on the ground this weekend, I decided to… stay indoors and drag out this shot, actually nine shots stitched together from the great snow of 2011. I took a bunch of photos in the snow back then that I really like, mostly because I don't have to go out and get them now.