Alabama legislators appear to be again setting the stage to do a disservice to the conservative, independent people of Alabama.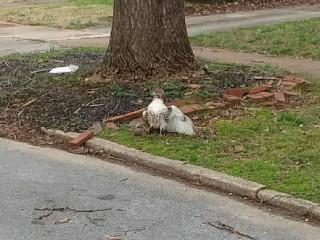 Dinner is where you catch it. This hawk didn't have much concern scoping out a squirrel for dinner in this east Huntsville neighborhood.
I watched what amounts to a brilliant re-election speech all the way to the end when Nancy Peelowsee took her copy of the talk and tore it into shreds.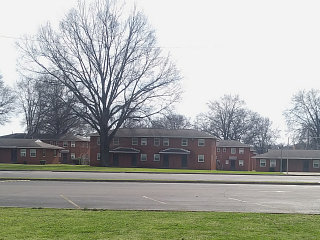 Huntsville Housing Authorities announced more than a year ago that Sparkman Homes, once known as Mason Court, would be vacated and prepared for demolition this month.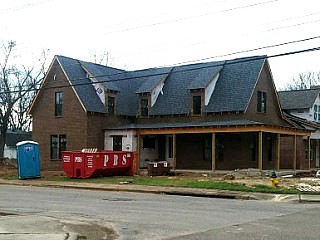 City leaders long ago tapped West Huntsville for redevelopment and after languishing for years it now appears to be happening.
Heavily damaged by fire back in October the historic Davis House located in the Twickenham District has been razed – apparently a total loss.
Regardless of what you believe, or what your perspective is, it's a shame how these things go down. It's a tragedy for everyone involved.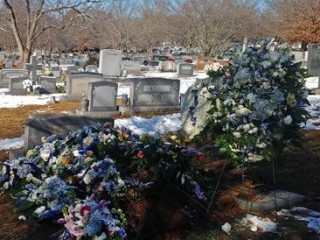 It was a dark and dreary day. Tuesday, December 10, 2019 started off wet, then got wetter, then got colder. I was sitting at home, working on the computer and waiting to see if the weather would break before funeral time.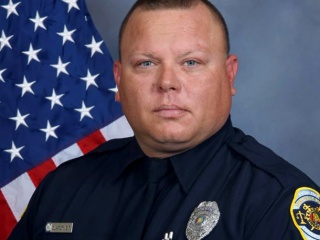 An exemplary police officer has been killed but the hero worship, the absolute solidarity, the group psychosis, and the outpouring of support in unison that we saw today is contraindicated.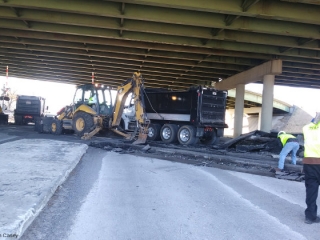 IMPORTANT UPDATE 2019.12.05
In fact, I was able to pass through the crossing earlier today. The reconstruction appears to have been finished early today or late yesterday afternoon and seems to be complete.