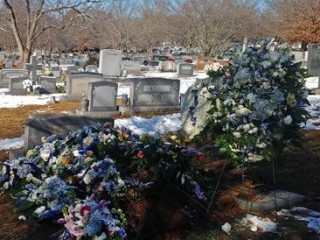 It was a dark and dreary day. Tuesday, December 10, 2019 started off wet, then got wetter, then got colder. I was sitting at home, working on the computer and waiting to see if the weather would break before funeral time.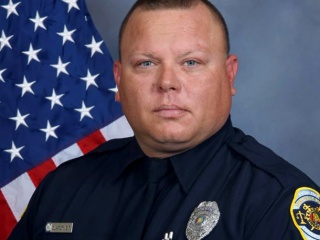 An exemplary police officer has been killed but the hero worship, the absolute solidarity, the group psychosis, and the outpouring of support in unison that we saw today is contraindicated.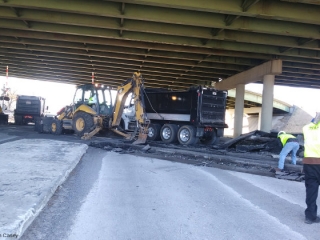 IMPORTANT UPDATE 2019.12.05
In fact, I was able to pass through the crossing earlier today. The reconstruction appears to have been finished early today or late yesterday afternoon and seems to be complete.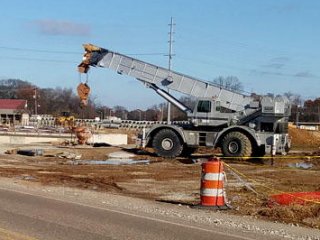 All's quiet on Church Street this Thanksgiving season. Al DOT has suspended all temporary roadwork closures for the holiday as the site in the photo is at a standstill.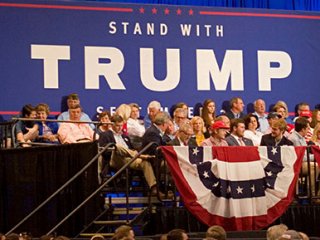 People in this country cannot conceive that something like the Hong Kong protests could happen here. It can, and it will, if the extremism represented by the impeachment attack doesn't stop.
Bloomberg's entry into the election may be the perfect answer for the Socialcrats… to loose the election.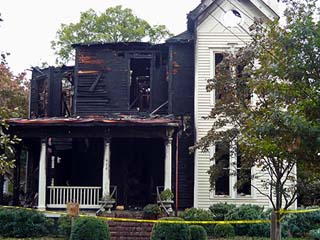 Tragedy struck Huntsville's affluent downtown neighborhood early Sunday morning when the historic 1889 Davis House caught fire.
The socialist democrats are playing a very, very dangerous game. In fact, they are fighting a war and have crossed a line…
In this video, TVA demolishes Widow's Creek coal plant.