In this case, the roots don't appear to be twisted at all … they are, in fact, amazingly squared away.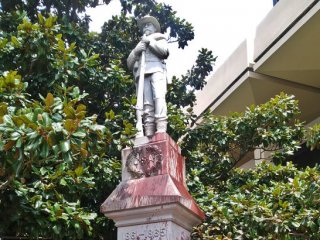 Huntsville's confederate monument got a refreshing coat of paint in the early dark hours of August 5th.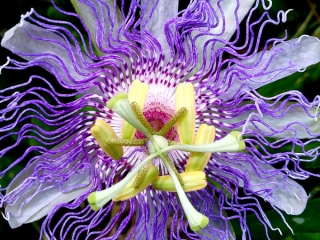 With the world in such turmoil today, sometimes it's good to notice the things we take for granted and the simple pleasures that give life air to breathe.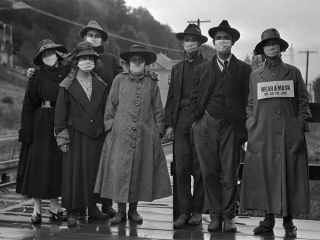 Is China Virus comparable to Spanish flu? As it turns out, it very well could be. Wearing masks was important in 1918, but with 50-100 million dead, it obviously didn't work.
Mr. Potato Head wins one for the team !!! But which team will really end up benefiting from the no social distancing king?
I'm wore out with Corona Virus and George Floyd preferring to spend my time waiting on phone dings from Amazon – but I need another big check!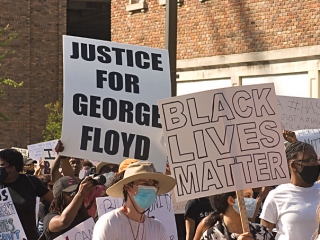 The Huntsville City Council should call a special session – immediately – and lock themselves in until they decided where it will go.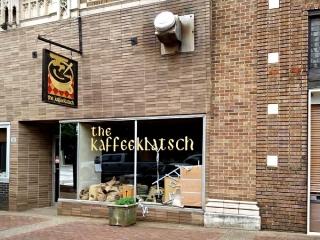 Tommy Battle's statements reek of segregation, classicism and aristocratic authoritarianism. The law enforcement statements were laced with the same old good old boy facade of shucks we did what had to be done.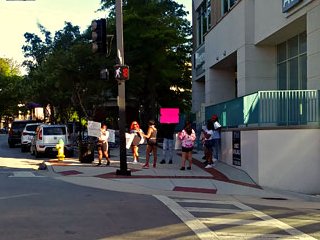 Posted: 7:15 p.m. – These were the scenes in downtown Huntsville just a few minutes ago. The George Floyd protest organized by an Oakwood University student drew a large crowd, perhaps as many as 2000.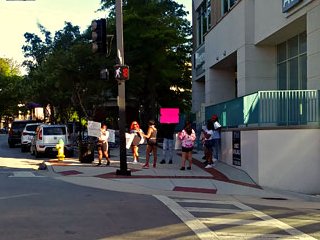 Protesters lingered in and around Big Spring Park on Saturday evening as summer music sponsored by Arts Huntsville filled the air and attracted large crowds – mostly not standing too close together.