This is the very level of arrogance and corruption that has resulted in what is a law-enforcement crisis in this country. To wit – the Black Lives Matter movement. They have actually convinced themselves that they decide, not only how to enforce the law, but to make up the law according to their own agenda. They usually state their excuses for corruption something like this: "Everybody knows," or "the way things really are," or some other wink wink alibi.
As Alabama gears up for Super Tuesday, the Alabama governor and legislature cheats working folks in Birminham out of a living wage, under the subterfuge.
As for Police Officer Ricky McCarver, any nine year veteran police officer who is that stupid, or that incompetent, or who simply cannot control his own algirythms is simply not fit to be a police officer. Or, he is guilty of a subversive conspiracy to deny constitutional rights, false imprisonment, and a host of other illegal activity. Either way you look at it, Ricky McCarver needs to exit to find another job in a capacity that he can handle, maybe making car tags in the federal penitentiary.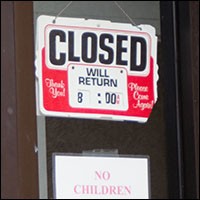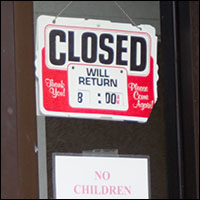 So, what is a feminazi anyway? Well, for those none-the-wiser, the feminazi's are a hard core bunch of bull-dike females who broke loose the chains of genteel, princess-like womanhood to morph, not unlike the Hulk, into the she-male leaders of the not exactly human Bonobo monkey tribe. They specialized, during their hey-day, in the sometimes abusive indoctrination of innocent young children into their anti-procreation doctrine sometimes referred to as "Fifty ways to kill your baby." These pants wearing she-males don't make Planned Parenthood videos, no siree, they cut to the chase and instead of Fruit-loops or Cheerios, they eat baby parts for breakfast. They are the most extreme of cultural icons, who spearheaded the "pro-choice" movement.
Nothing has changed. Selfish, greedy, miopic, children have taken over a new playground because their selfish, greedy, miopic and decadent parents don't mind flushing down the toilet bowl all that blood and sacrifice that gave them liberty, freedom, privacy, and the other constitutional rights that made it all possible.
Many people need help or benefits, and they should get that help. However, the payoff to the DRM And it's business operators is part of the problem, and I advise that they receive no contributions. And, maybe like the automatic AEA payroll deductions that proved to be extortive, United Way contributions should also be reevaluated.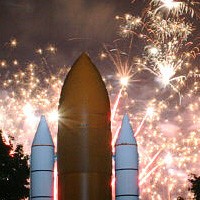 Folks like to talk about where they were "when it happened" and I remember well. I was standing outside of a retail store, on a sidewalk in the cold air looking at snow and ice on the ground, when an acquaintance walked up and told me about it.
Snubbing the FOX debate probably won't cost him among Iowa evangelicals and conservatives who don't view the loudmouthed trollop working for the pseudo-conservative FOX as being in line with their idea of old-fashioned family values either.
MORE FROM THE JIM CASEY CAMPAIGN:
THE DAILY SCUTTLEBUTT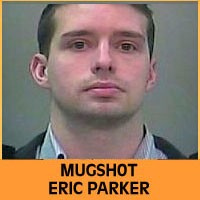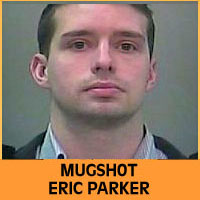 In each case, (Eric Parker) Tamir Rice, Michael Brown, Freddie Gray, and others, the message is clear. Law enforcement has been granted a license to kill, even if it amounts to murder, with absolutely no fear of criminal repercussions what-so-ever. The Tamir Rice case is perhaps the most obvious, and the most egregious example of thugs murdering an innocent victim. In is unconscionable that in the United States of America, such a travesty can go unanswered.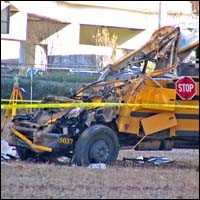 It now appears that Bruce was looking forward to the conspiracy event, of which I had no knowledge, the Lee Bus crash, and wanted to derail my candidacy in order to paint me into a villainous box. He would be the hero, or the anti-hero, depending on your moral and ethical take on the conspiracy and blood sport. He must have been thinking, if he could only take the reigns he would get credit in the Butler vs. Lee "game." Of course, conspiracy to commit murder is not a game, and while I am fully aware there are those who get a kick and a chuckle out of such things, I am not, have never been, and would never want there to be room for me among those barbaric cretins.