Bloomberg's entry into the election may be the perfect answer for the Socialcrats… to loose the election.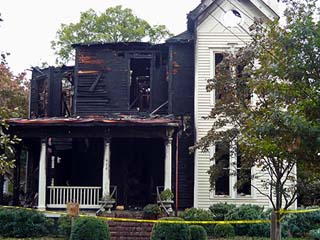 Tragedy struck Huntsville's affluent downtown neighborhood early Sunday morning when the historic 1889 Davis House caught fire.
The socialist democrats are playing a very, very dangerous game. In fact, they are fighting a war and have crossed a line…
In this video, TVA demolishes Widow's Creek coal plant.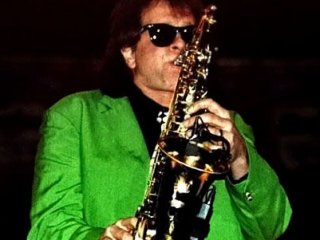 Eddie Money, who passed away on Friday the 13th, once appeared at Big Spring Jam in Huntsville but his assertions of once being a police officer turn out to be… a cop out.
It's hard to imagine how a jury convicted Michael Drejka who verbally confronted Markeis McGlockton's girlfriend for parking in a designated handicapped space.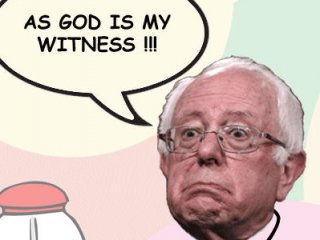 Reviewing Bernie Sanders on Twitter and in the news, it seems to me Barnie has a penchant for talking out of both sides of his mouth. Check out this animated cartoon.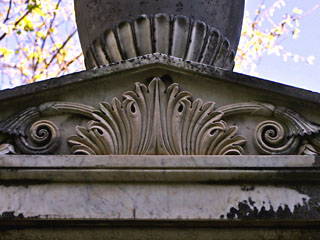 This monument in Huntsville's Historic Maple Hill Cemetery presents a beautifully carved relief perhaps to acknowledge the natural conclusion of life.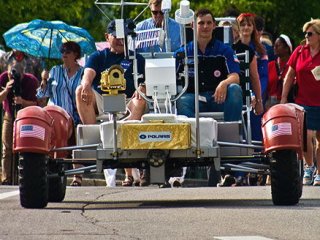 Just minutes ago this Lunar Rover recreated by Polaris rolled through the streets of Huntsville beginning from the front porch of the Von Braun Civic Center and heading for the court house square !!!