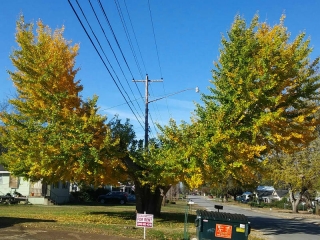 Anyone looking to escape Black Friday might consider this tree house rental space in East Huntsville.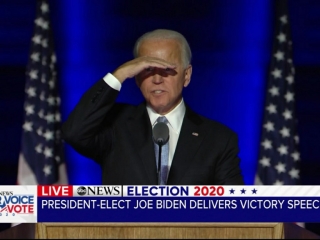 If China Joe is finally certified to be president, considering his dementia and failing health, it could finally give Oprah a clear path to the White House, resulting in two black female nanny's running the country.
Ms Coney Barrett is an exemplary political choice but a poor social example and a potential lack of conviction combined with could-be unconstitutional cult extremism that leaves me nonplussed.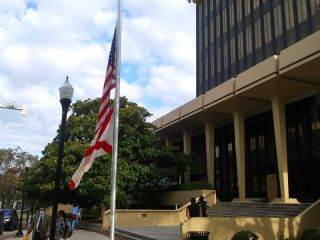 A monumental day in Huntsville with two major happenings at Maple Hill Cemetery. Huntsville's Confederate Monument has a new home and Huntsville First Lady Eula Battle has been laid to to rest.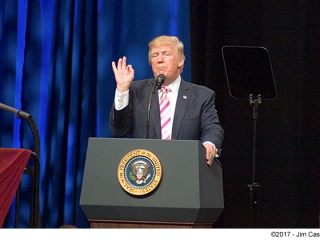 This is an amazingly easy call considering it comes from someone who hasn't endorsed a presidential candidate in 25 years.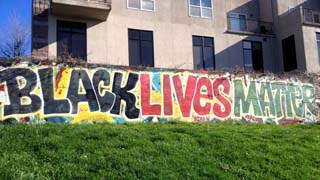 His courage earned him the honor of election to congress. But, it's impossible for me to respect his rhetoric later on which I firmly believe caused more harm than good.
Allowing the liberal media to buy the debates and control the content presented by the candidates in this manner is not just reprehensible but arguably unconstitution and illegal.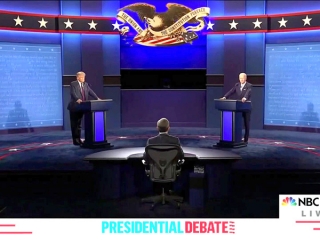 Trump wins in a debate that almost plays like a Senate confirmation hearing. Here are my takeaways from last nights Presidential debate with President Donald Trump and former Vice President Joe Biden.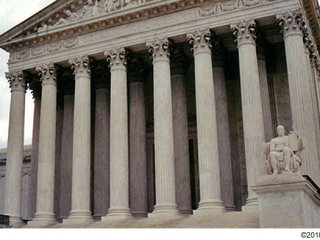 Who really wants to be at work when they are 80? Instead of seeing the likelihood that she wouldn't be able to continue past two more likely Republican terms, pushing her near 90, she made the short-sighted and selfish decision to remain on the court.