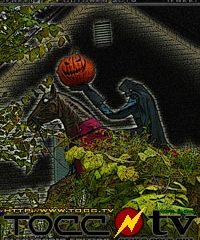 Apollo Moon Landing 50th Anniversary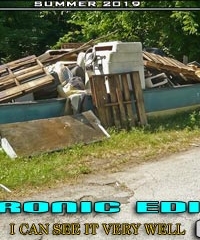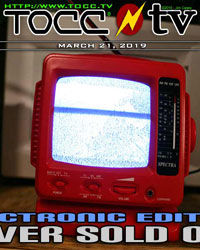 What's black and white and red all over? Newspaper TV !!! That's what I'm TOCC'n about.
Notifications
Greetings loyal 😎 TOCC TV watcher.
Recently I have received a spate of spam emails which have been deleted. I apologize if yours was mistakenly disregarded. This area is due for a makeover but for the moment you can subscribe to notifications directly by sending an email from the email you wish to receive notifications to: subscriber-request@tocc.tv with "subscribe" (without the quotes) in the subject line. Likewise you can "unsubscribe" at anytime.
Thanks for watching TOCC TV !!!
Jim
TOCC TV is FREE !!!
– But, there are two ways you can contribute. Use the "Paypal" button below, or you can visit my wish list on
[ AMAZON ]
using my email "jimcasey@tocc.tv". THANKS for supporting this website and constitutional freedoms. – Jim Casey
Oldies
Search
© 1997 - 2020 All Rights Reserved Jim Casey / TOCC.tv ®