_____________________
©2004, 2013 – Jim Casey
www.tocc.tv Red HOT Uploads
Featured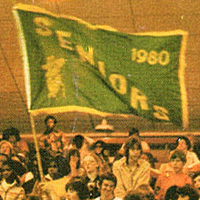 The Rock Church Blab And Grab Boondoggle – a conspiracy of corruption, ethical & legal conflicts, human trafficking, murder, violations of church/state separation, & other civil rights violations.
Vintage Editorials
These three tectonic events indicate massive cultural changes that are inevitable and irreversible, and a prelude to the next five hundred years, and beyond, when human kind will be forced to grapple with even more sweeping tectonic changes that will include an acceleration of major population shifts from coastal areas. These changes will elicit critical and difficult challenges in producing and maintaining the natural resources requisite to the very survival of Man – including the fundamental basics of water and food.
Growing up and living in Huntsville I've always heard it said: The police department is a Gestapo. For the most part, I just figured someone who done something wrong and got caught had become disgruntled. Over the years, however, I have slowly, sadly, and surely come to another conclusion. That's based on a couple of […]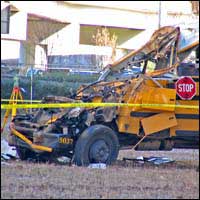 REVISION (2014.06.07): It should be noted that State of Alabama DOT officials have never explained publicly why they removed EVERY gate from ALL fenced areas under the elevated portions of I565 in Huntsville, from Oakwood Ave. to Jordan Lane, three months before the Lee Bus Massacre. The removal of the gate on Church Street did facilitate fast access to the bus crash and the victims, however, prescience seems to be indicated.