_____________________
©2004, 2013 – Jim Casey
www.tocc.tv Red HOT Uploads
Just remember the most important word for today: 'hydration' https://t.co/SM6eVSufzF
Recent Articles
Apollo 11 50th Anniversary Lunar Rover Parade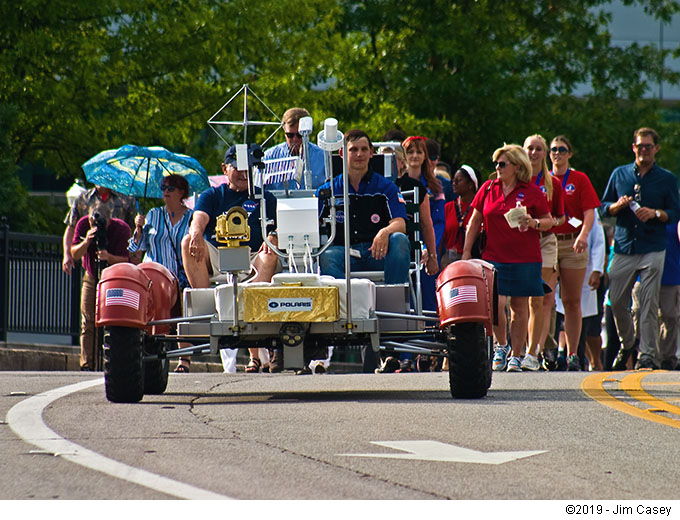 Just minutes ago this Lunar Rover recreated by Polaris rolled through the streets of Huntsville beginning from the front porch of the Von Braun Civic Center and heading for the court house square !!!
Apollo 11 50th Anniversary – Global Rocket Launch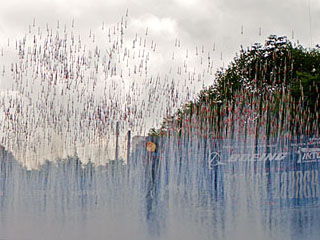 5000 model rockets reach for the sky at the Global Rocket Launch at the US Space & Rocket Center for the Apollo 11 50th Anniversary
Lightening Storm Reeks Havoc In Downtown Huntsville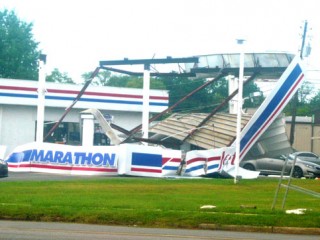 Thunderstorm with high winds and booming lightening rolls through downtown Huntsville.