Charlie Bo Bo – We Cool…





________________________
© 2015 – Jim Casey
TOCC.tv Red HOT Uploads

'Toilet' originally meant "dressing table," from the diminutive 'toilette' of French 'toile' ("cloth")
Later, plumbing was placed in the private dressing rooms of homes, hence the sense development:
cloth>dressing table>room>plumbing fixture
#toilets
https://www.merriam-webster.com/words-at-play/word-history-of-toilet
Recent Articles
BREAKING NEWS: Holmes Avenue Closed For RailRoad Work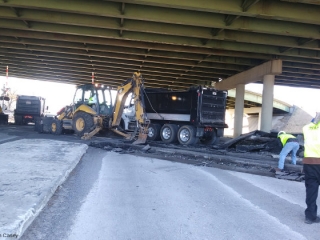 IMPORTANT UPDATE 2019.12.05
In fact, I was able to pass through the crossing earlier today. The reconstruction appears to have been finished early today or late yesterday afternoon and seems to be complete.
Another Historic Home Burns In Huntsville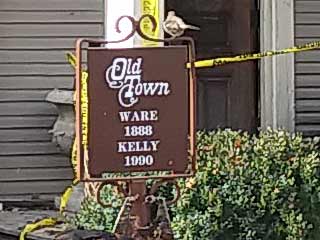 Yet another historic home burned in Huntsville last week.
The Big Spring Tinsel Trail 2019
Christmas in Big Spring Park