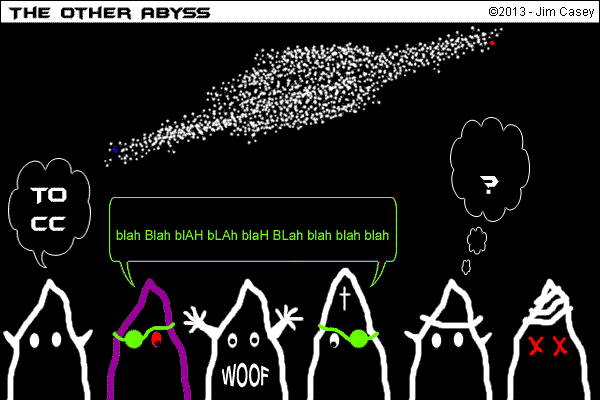 ________________________________
© 2013 – Jim Casey
www.tocc.tv Red HOT Uploads
Featured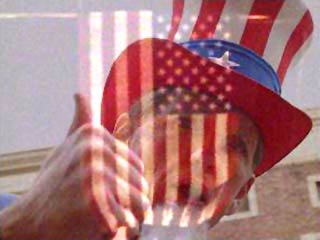 Absolute power corrupts absolute, and as I recall Ted Turner, wise man that he is, once called Christians "stupid." He eventually apologized, but for what I don't know. While Christians are foolishly attempting to take over government with religion, the potential grows for a flag burning amendment that would essentially set the stage for the dissolution of all basic constitutional rights to unravel like a braided sisal rope without a boy scout.
Our leaders are in denial of what is obvious at face value. The biggest threat to the future of this country is the incompetence and corruption of law enforcement.
Vintage Editorials
It seems to me that a lot of people love elephants, and by extension all other wild and exotic animals, many near extinction, because there is a circus and because there are zoos where we can see them and they become real. The conservation and protection of all those magnificent animals depends on public awareness and concern for them. Animals we never see, are animals we never worry about. I can't answer all the questions about animal treatment and happiness, but it seems to me that PETA is doing more harm than good. And besides, what's a circus without elephants? Maybe a prelude to a world without elephants?