________________________
© 2014 – Jim Casey
TOCC.tv Red HOT Uploads
'Clinker'
– a serious mistake or error
– an utter failure : flop
https://t.co/CnBfz9rT0a
Recent Articles
Maple Hill Relief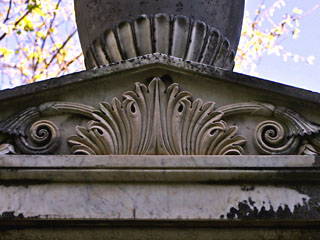 This monument in Huntsville's Historic Maple Hill Cemetery presents a beautifully carved relief perhaps to acknowledge the natural conclusion of life.
The Return Of Galaxy Cat !!! Featuring The Demo Cat Munchkins !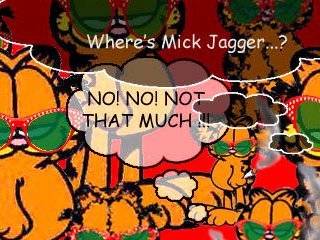 Galaxy Cat is living in duel universes. See if you can figure out what the hell is going on…
Apollo 11 50th Anniversary Lunar Rover Parade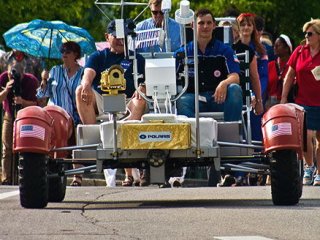 Just minutes ago this Lunar Rover recreated by Polaris rolled through the streets of Huntsville beginning from the front porch of the Von Braun Civic Center and heading for the court house square !!!